Pricing Guidelines For Your Upcoming Remodel
Get an estimate for your next project with these quick cost breakdowns!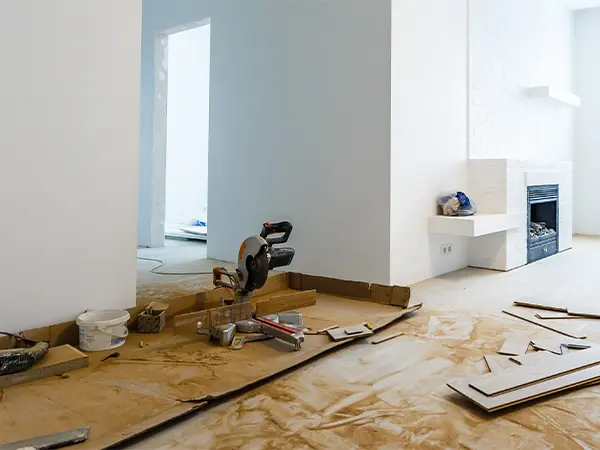 Scroll down to discover some estimates for your upcoming project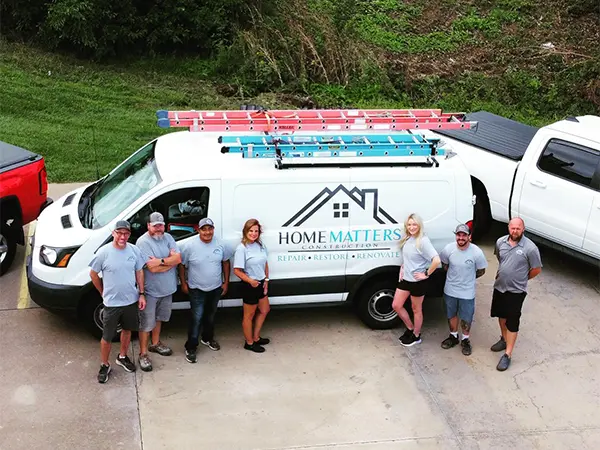 Get Your High-Quality Remodel At The Best Price Out There!
We know homeowners tread carefully when working with contractors. No one wants to be overcharged or have extra fees added to their final bill out of the blue.
At Home Matters Construction, we know what matters the most. We want you to have a remodeling experience free of all the worries and stress that these projects usually bring.
To make that happen, we have a full transparency policy, and we made a promise to be completely honest with you, no matter your project.
Here's what we bring to your project:
Check Out our Pricing Guidelines!
These cost guides are meant to offer you an estimate for your upcoming project depending on the area you live in! If you want an accurate quote for your particular project, request yours now!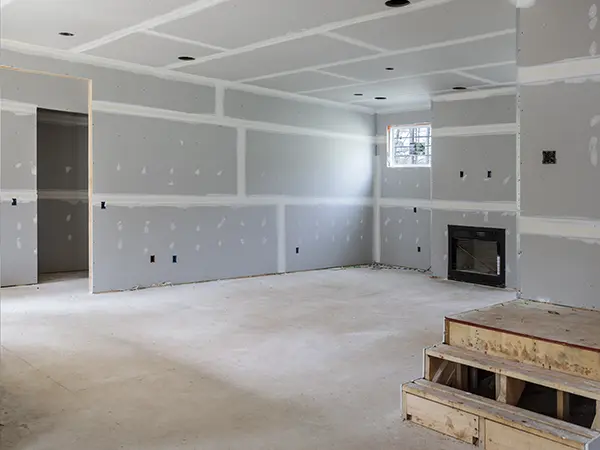 Basements are no longer the dark and humid spaces that served no purpose. Homeowners are now making good use of the extra living square footage of their basements and get a well-deserved investment!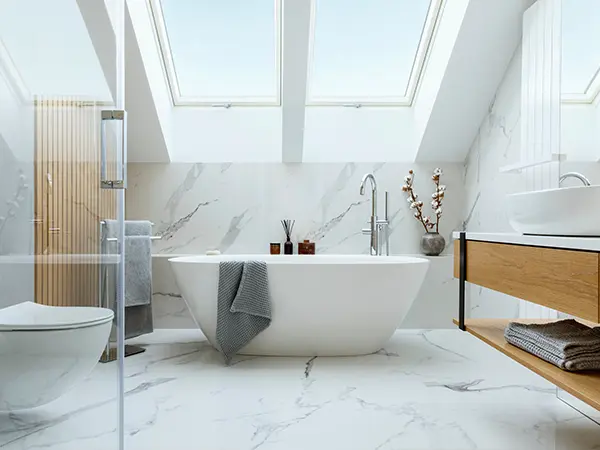 Although bathroom remodels are some of the more straightforward projects, there are a lot of things that go into one. From a new walk-in shower to a complete remodel, we'll cover everything!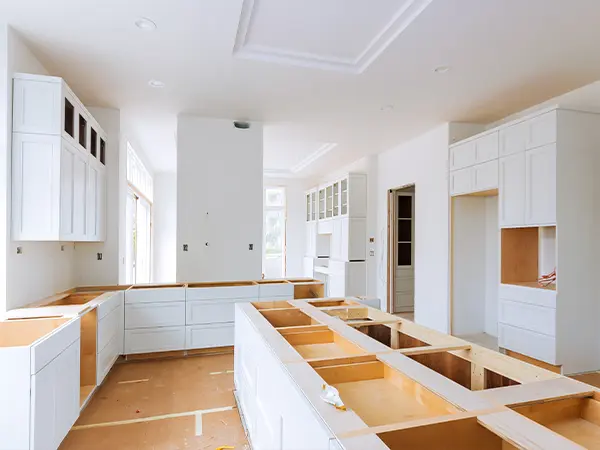 Kitchens are some of the most extensive home improvement projects out there. After all, this is the headquarters of your family, so it needs to be comfortable and fully functional.
Our Customers Love Working With Us!
We've helped hundreds of homeowners get their long overdue remodel and made sure to execute their vision to perfection. Here's what they say about working with us!
We recently bought a house and wanted to get the floors replaced but didn't really know where to start or what our options were. Home Matters Construction was referred to us by a family member and we couldn't be happier with the way our new floors look and our experience with everyone we worked with.
Michael really helped guide us through the whole process and got things going really quickly. He went into detail about all of our options and what would best fit our needs while staying within budget.
The installers were helpful as well and always kept me in the loop. We will definitely be using HMC for future projects!
Home Matters Construction wants you to be happy and they will do what it takes to make sure you are. I was looking for someone to repair my home after a large hail storm hit the entire neighborhood. 
I reached out to Tony and he couldn't have been nicer and more patient when explaining the whole insurance and repair process – as was his office staff.
His roofing and gutter crew was great – very polite and respectful of my space. I was very happy with my decision to go with Home Matters – they worked very hard for me.
Your Partners For A Better Remodel
Enjoy The Quality Of Some Of The Greatest Brands, Institutions, And Collaborators
Home Matters Construction holds some of the most essential qualifications and training in the country so that your project gets the attention it deserves.
The Most Advantageous Remodel For You and Your Home
Enjoy the best remodeling offer you can get in Nebraska today!