About Home Matters Construction
An honest, transparent remodeling company that cares about you and your home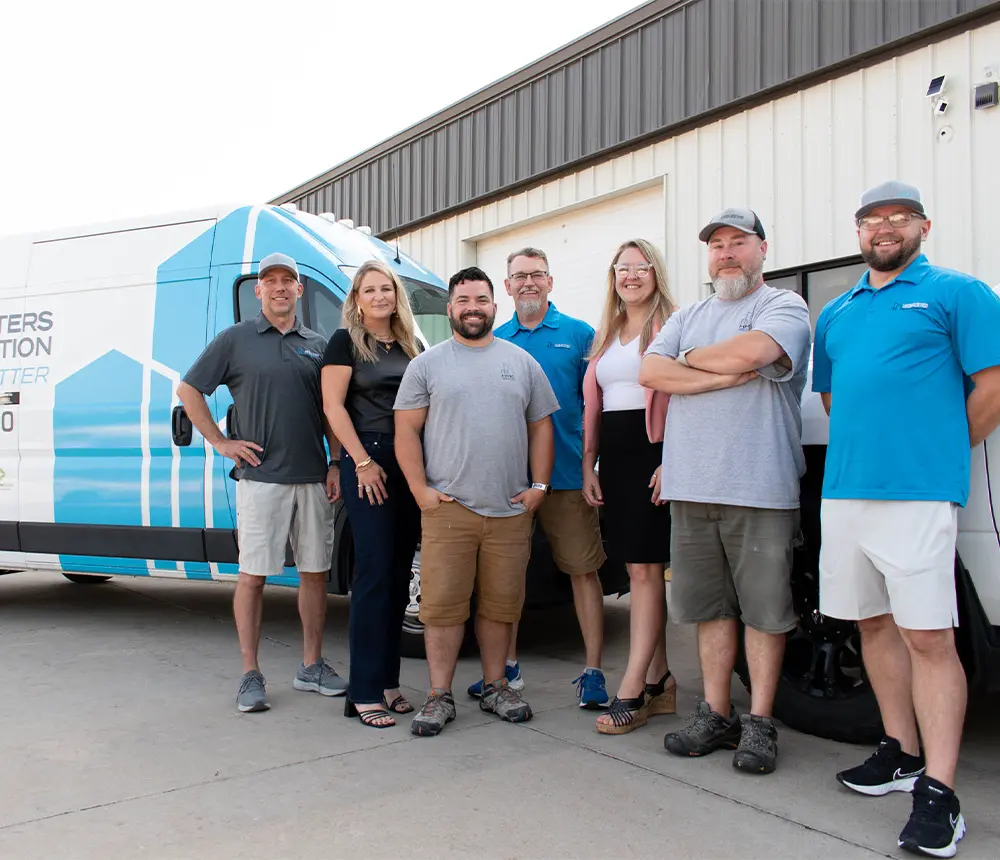 Scroll down to discover our core values and how they're an asset to you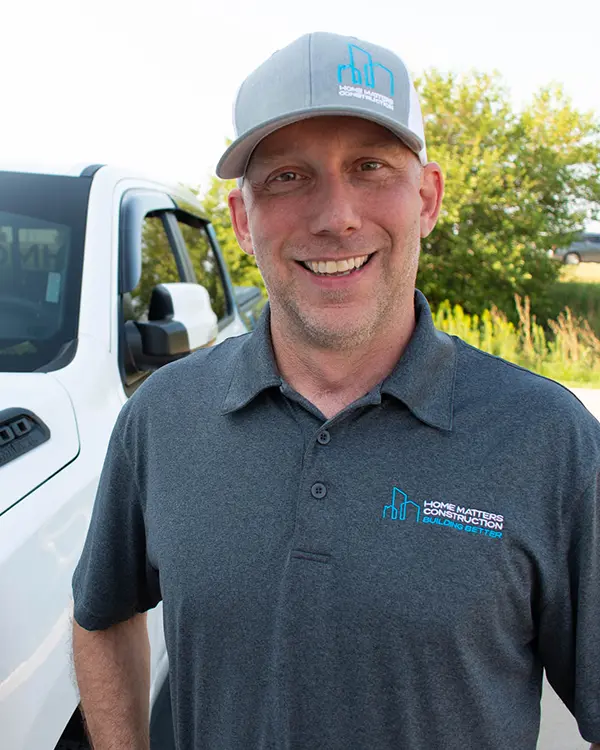 A Better Remodel For You And Your Home
Hi, I'm Tony, owner of Home Matters Construction. I started on this path wanting to provide honest, reliable, and fairly-priced remodeling services to homeowners in the Omaha area.
We come to work every day wanting to solve a central problem of homeowners: finding a reliable contractor.
Our favorite part of the job is envisioning how your and your family will interact in your new space once it's transformed. Knowing we're helping you change your home and your life for the better is all the motivation we need.
We genuinely aim to give you what you want. Listening to your needs on a personal level allows us to tap into what makes you you, and make sure your experience is as personalized as possible.
Expertise And Care For Your Home
remodeling projects completed
years of industry experience
From the moment you call until the moment they walk through the finished product you can rest assured that the owner, Tony, is personally involved and on top of things.
In the RARE event there is a mistake, he fixes it. Quality…Value…Consistency…and they treat each and every home like it's THEIRS personally and that is priceless. Anyone can offer a "low price" but very few can offer a high standard of excellence. My applause to the Home Matters Construction team.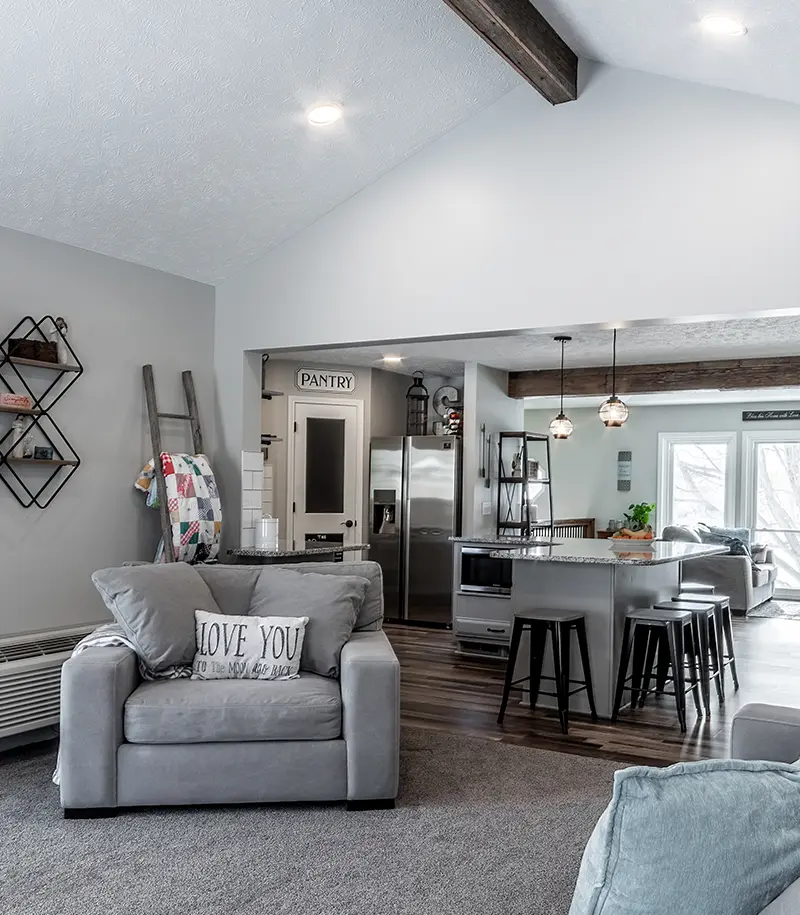 Our mission at Home Matters Construction is to make your home improvement experience simple and satisfying. Our values ensure you'll get a flawless experience.
Your Partners For A Better Remodel
Enjoy The Quality Of Some Of The Greatest Brands, Institutions, And Collaborators
Home Matters Construction holds some of the most essential qualifications and training in the country so that your project gets the attention it deserves.
I used Home Matters Construction for a commercial job we were invloved in and they were great.
Very professional communicated very well every step of the way and did exactly what they said they were going to do. It is very hard to find good contractors that will show up on time and communicate clearly and then to top it off provide a good quality workmanship!
Tony and his team are great and i would recommend them time and again!
I have worked with Home Matters Construction professionally for the last several years as the Veteran Outreach Coordinator at Habitat for Humanity of Omaha.
Tony, the lead for Home Matters is a General Contractor and is capable of handling just about any repair/rehab/remodel required.
His company is extremely supportive of our Veteran Program and has rehabbed/remodeled several of our Veteran's Homes which had fallen into disrepair and/or needed accessibility issues taken care of.
Tony and his team are conscientious and detailed in their work and his prices are some of the best around.
Tony is also very engaging and is always available to provide technical advice and help figure out the most economical way to accomplish a task. I am extremely pleased with their work and will always recommend that anyone who needs work should at the very least get a bid from him.
I am so glad we picked Home Matters Construction for our new roof, siding, and paint. The work turned out better than we could have imagined.
All of the staff at Home Matters and the sub-contractors that were on the site were very helpful and great to work with. From the start of talking with Home Matters and agreeing on what we wanted to do, they immediately hit the ground running.
10/10 recommend using Home Matters Construction for any of your home needs inside or out. You won't be disappointed as I know we were not.
They took what we had and listened to what we wanted and gave us exactly that.
They did amazing.
Why Choose Home Matters Construction
A Note From Owner Tony Inzauro
Get Peace Of Mind And A Better Remodel With Home Matters Construction
We'll treat your home with the respect and care it deserves.