The Best Basement Finishing Services Papillion, NE
Experience NE's top basement finishing services in Papillion, La Vista, Bellevue, Omaha, and Gretna.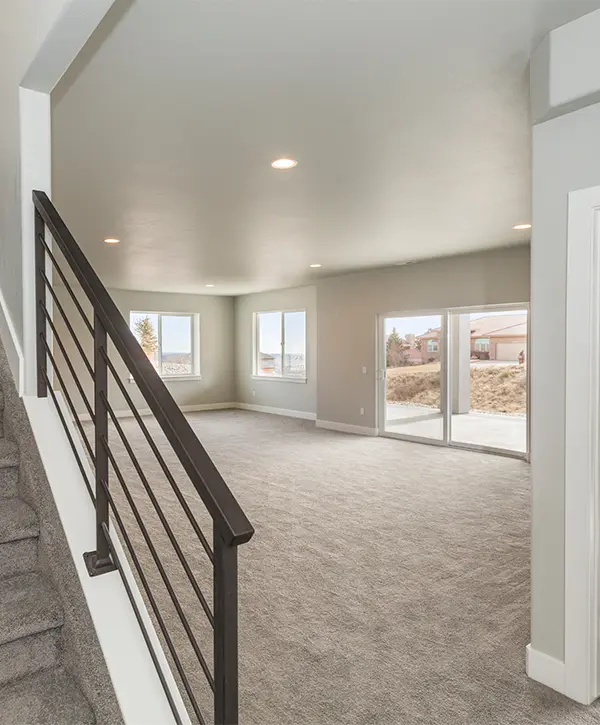 If you've been dreaming of a quality basement finishing service in Papillion, NE, you've come to the right place. 
With HMC's expertise in basement remodeling and finishing, you'll get a spectacular basement that not only helps your basement reach its true potential, but also increases your home value and makes your day-to-day life so much better!
Discover the endless possibilities and create a truly remarkable basement area that suits your lifestyle and enhances the value of your property.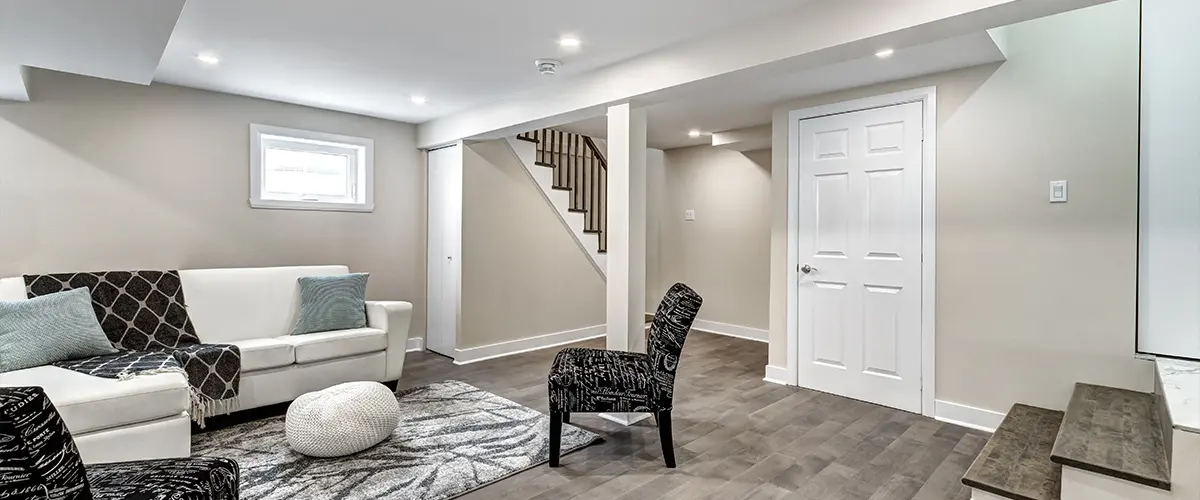 The Power of Basement Finishing
Basement finishing services are an essential part of any home remodel. A finished basement can add a whole new dimension to your house, providing extra living space and storage for years to come.
By finishing your basement, you can effectively expand your home's livable square footage. 
It provides you with additional rooms and areas that can be used for various purposes, such as a family room, entertainment space, home office, or even a guest suite. 
This extra living space allows for greater flexibility and enhances the overall functionality of your home.
A finished basement can significantly increase the value of your property. 
When potential buyers see a well-designed, fully functional basement, it can be a major selling point. 
It showcases the versatility of your home and appeals to those who desire more living area, ultimately attracting higher offers.
Increased Storage Solutions
Unfinished basements often become cluttered storage spaces. However, you can optimize the area for storage with a finished basement. 
Installing shelving units, cabinets, or customized storage solutions can help you organize and declutter the rest of your home. 
It allows you to keep belongings, seasonal items, and other household essentials neatly tucked away, providing a more organized living environment.
Finishing your basement can improve your home's energy efficiency. 
Proper insulation, sealing air leaks, and installing energy-efficient windows and doors can help regulate temperature and reduce energy consumption. 
This results in lower utility bills and a more comfortable living space year-round.
Whether you have a completely unfinished basement or want to start a basement project to upgrade your existing one, Home Matters Construction is here to answer all your questions and help with every step of the remodeling process.
What Goes Into Your Basement Finishing?
Basement finishing requires a careful approach and specific expertise for the best results. We offer some of the top basement finishing services in the area. Professional contractors have experience completing comprehensive projects with attention to detail and quality craftsmanship.
When finishing a basement, one crucial aspect is addressing the basement walls. Whether you have unfinished concrete walls or outdated paneling, the process involves transforming them into clean, finished surfaces. 
This can be achieved through various methods such as drywall installation, wall framing, or applying decorative finishes.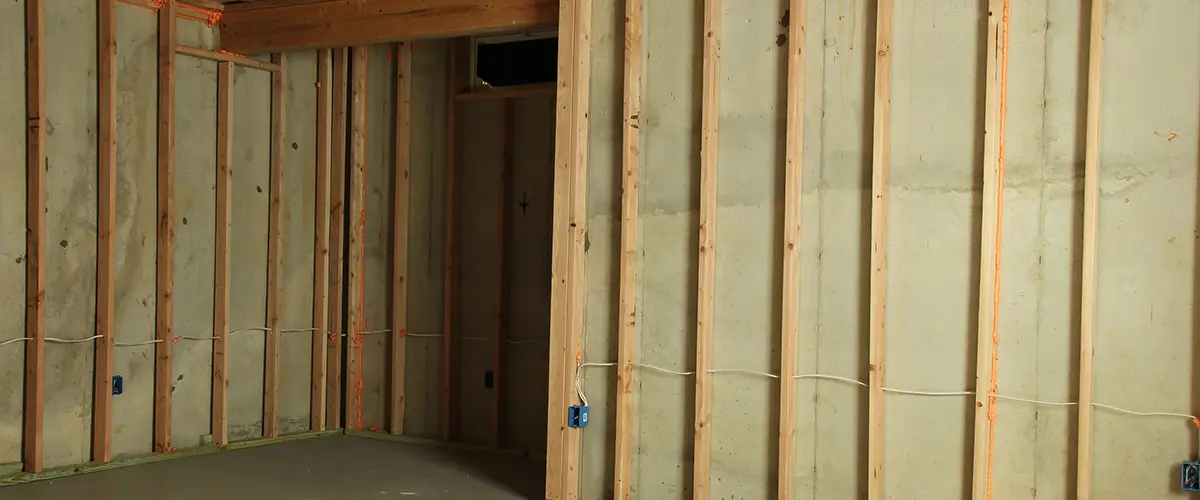 Creating a visually appealing and functional basement involves addressing the basement ceiling. Concealing unsightly ductwork, pipes, and wiring while maintaining accessibility is key. 
Options for finishing the basement ceiling include suspended ceilings, drywall ceilings, or exposed ceiling designs for an industrial look.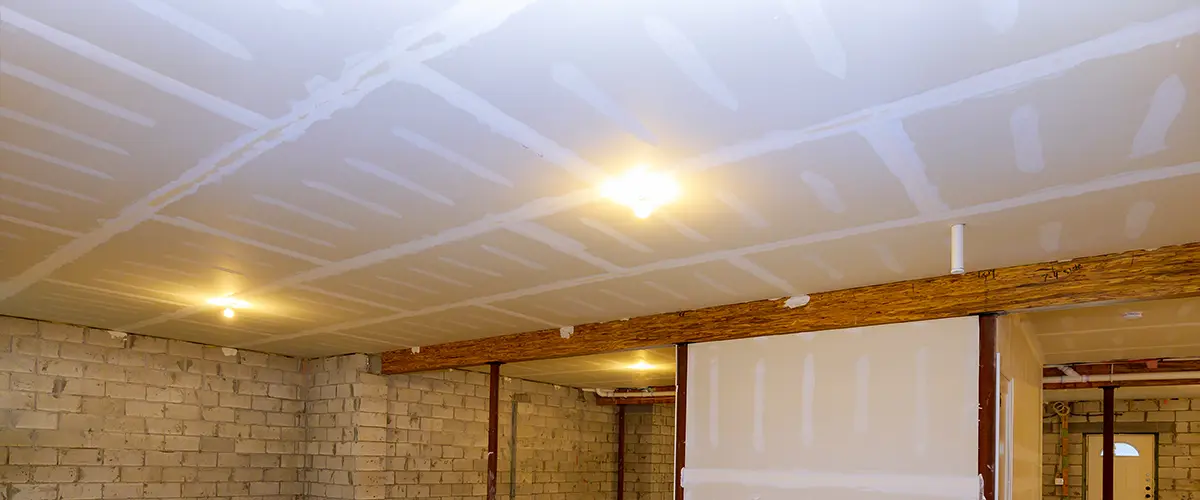 Integrating natural light into a newly finished basement can make it feel more inviting and less like a typical below-ground space. Utilizing window wells, egress windows, or daylighting solutions can bring in natural light, brightening the space and making it feel more livable.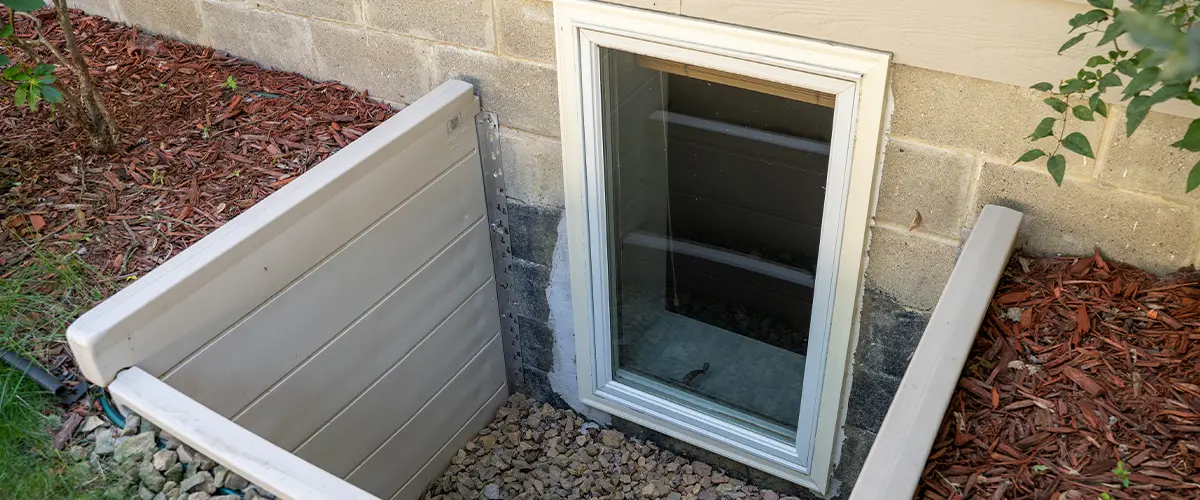 Insulating the basement properly is crucial for creating a comfortable and energy-efficient living space. Floor joists, foundation walls, and rim joists should be insulated to prevent heat loss and regulate temperature. 
Options such as rigid foam insulation or spray foam insulation can be used depending on the specific requirements of the basement.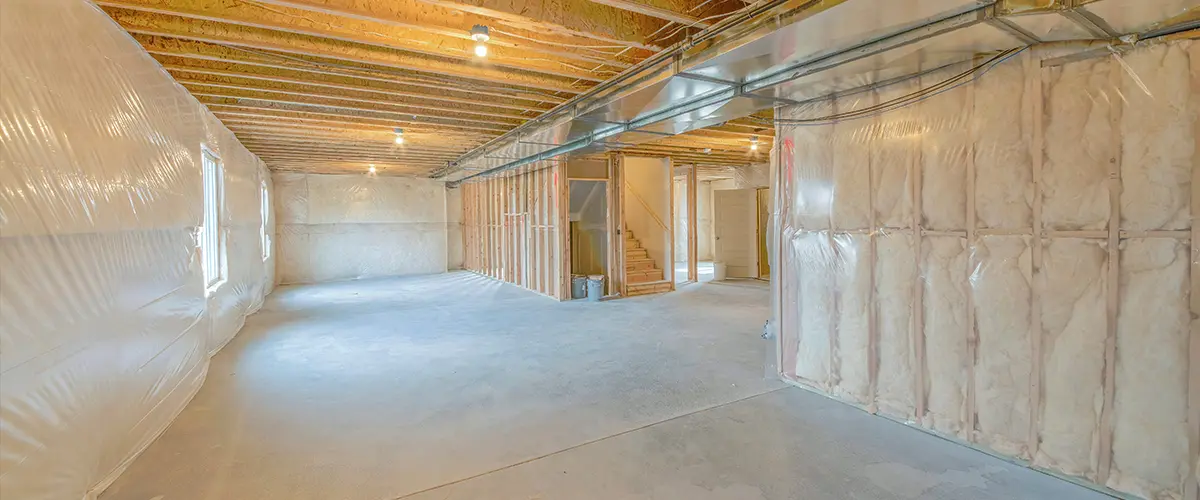 #5. Plumbing Installation
If you plan to incorporate a bathroom, wet bar, or laundry room in your finished basement, plumbing installation becomes an important consideration. Running water supply lines, drainage systems, and venting properly is essential to ensure the functionality of these added amenities.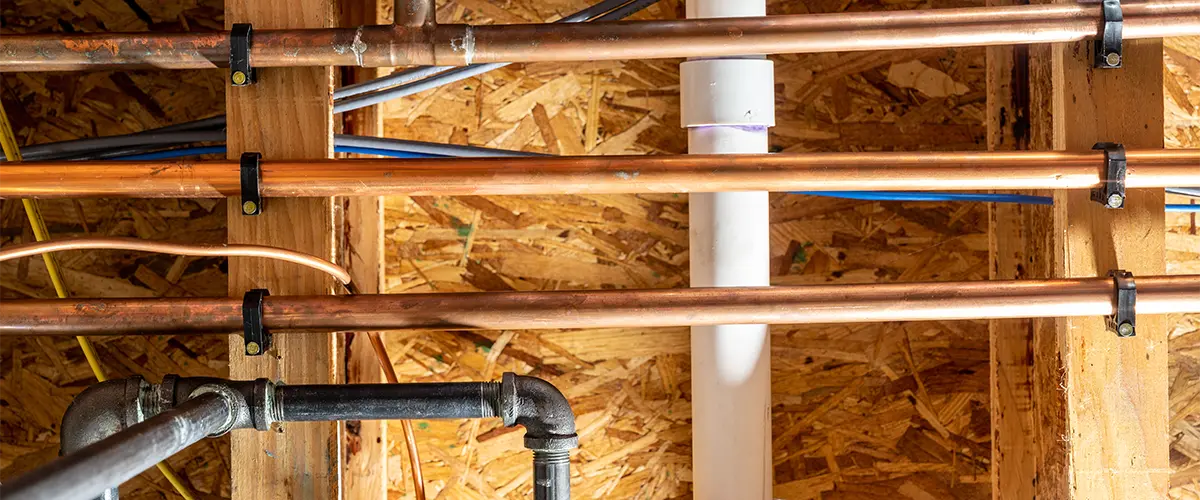 A Word From Our Past Customers
Here's what your neighbors say about working with a top-tier contractor!
Home Matters was referred to me by a member at my sister's church. From the moment we connected with Tony, we felt his honesty, integrity and desire to help us meet our needs for a full, functional kitchen remodeling project.
We were not disappointed. Our experience with Tony and the Home Matters team was wonderful. The coordination with their sub-contractors was impressive.
The workmanship and work ethics was top notch. The office staff is friendly, professional and easy to work with. I wouldn't hesitate contacting Home Matters for any of your home services, big or small.
We recently bought a house and wanted to get the floors replaced but didn't really know where to start or what our options were.
We couldn't be happier with the way our new floors look and our experience with everyone we worked with. Michael really helped guide us through the whole process and got things going really quickly.
He went into detail about all of our options and what would best fit our needs while staying within budget. The installers were helpful as well and always kept me in the loop. We will definitely be using HMC for future projects!
Choosing Basement Flooring
Are you considering finishing your basement and needing help deciding which flooring option to go with? We specialize in basement remodels and offer a wide selection of high-quality, durable flooring options for any budget.
Carpeting creates a soft, warm, and inviting atmosphere in your basement while providing insulation and sound absorption.
It offers various colors, textures, and styles to suit your design preferences.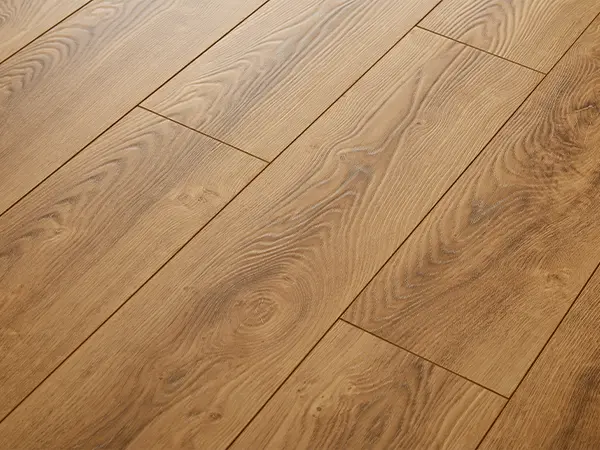 Luxury Vinyl Plank (LVP) is a highly durable and moisture-resistant flooring option, perfect for basements prone to humidity. 
It replicates the natural look of hardwood while being low maintenance and easy to clean.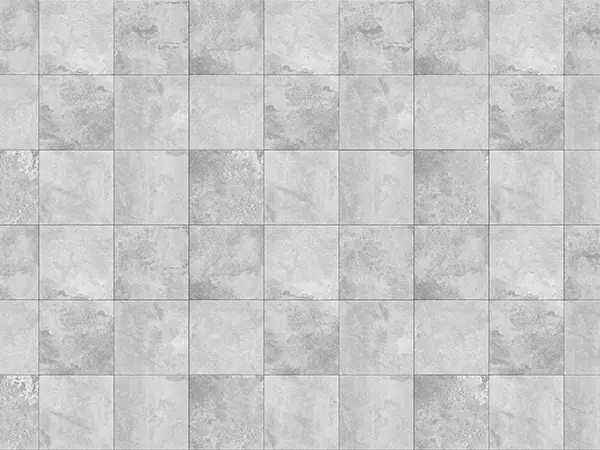 Tile is an excellent choice for basements due to its water resistance and easy cleaning properties. It comes in various sizes, colors, and patterns, allowing for creative and customized designs. 
Tile flooring provides a sleek and modern look, combining durability and aesthetic appeal.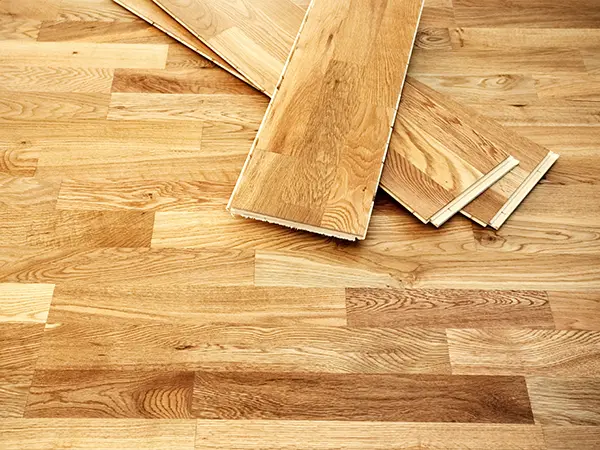 Engineered hardwood flooring offers the timeless beauty and warmth of traditional hardwood. 
Engineered to be more resistant to moisture and temperature fluctuations compared to solid wood, it provides an elegant aesthetic that enhances the overall appeal of your basement space.
Get a Spectacular Basement Finishing With HMC!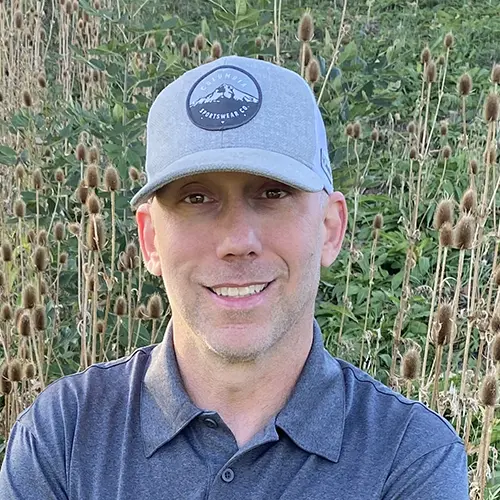 Ready to transform your basement into a functional and inviting space? Give us a ring at (402) 661-0910 and don't miss out on the opportunity to maximize your home's potential! Get a call-back with a free quote by clicking the button below!