Bathroom Remodeling In Papillion, La Vista, Bellevue, And More Of NE
Reconnect with yourself and relax in a luxurious, functional bathroom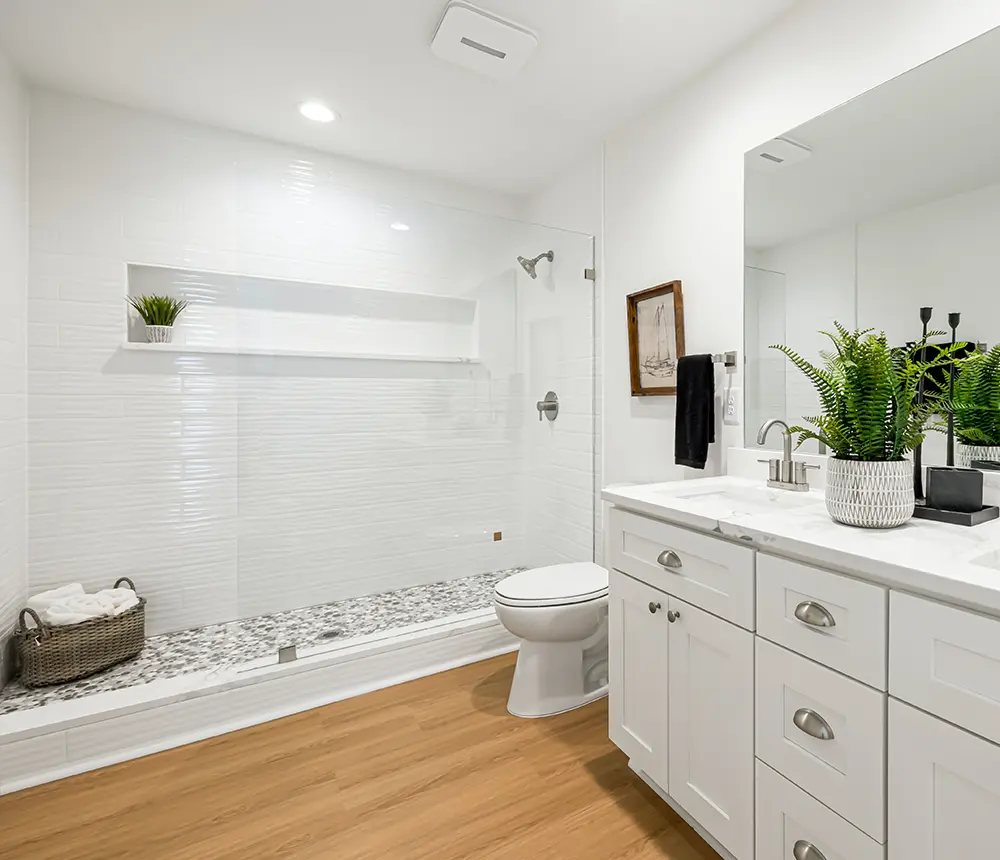 Scroll down to discover bathroom options, process, and pricing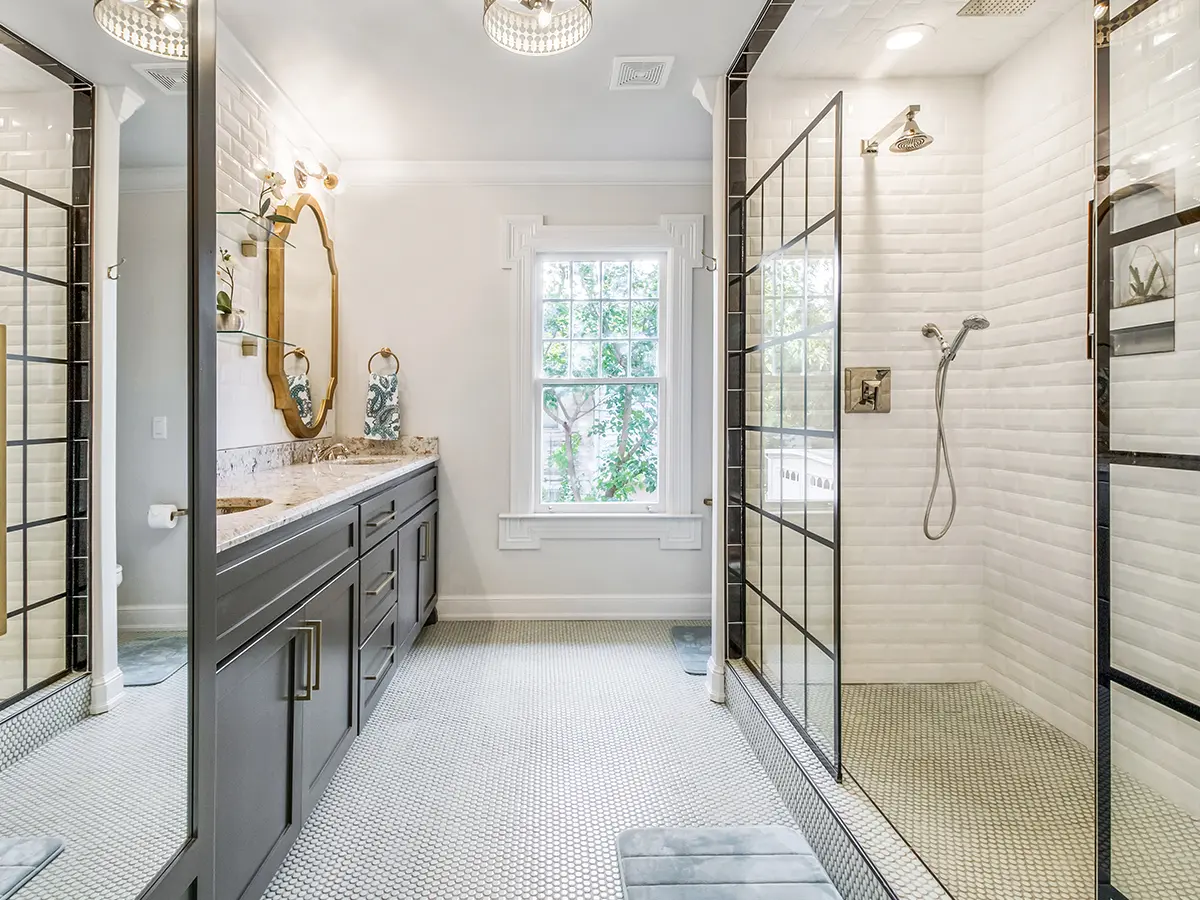 Your Daily Dose Of Peace And Serenity
If there's one place in your home where you can escape on a daily basis, it's your bathroom. But for proper relaxation, your bathroom needs to be more than where you wash up. It needs to be beautiful and accommodating of all your needs.
Imagine putting your chores on hold and stepping into an airy, gorgeous bathroom that just speaks comfort and calm. You close the door and can finally have a moment to yourself.
We're here to give you the bathroom you need and deserve.
Maximize the space in your bathroom and enjoy custom upgrades like:
This Is How Your Bathroom Can Look
Stay In The Know With Your Bathroom Remodel
As with any remodeling project, your selections will influence the price a lot. A freestanding tub will cost more than a regular tub, and your choice of tile and flooring also matter a lot.
The cost for your bathroom remodel can also increase if you're looking to do any type of layout reconfiguration as that will involve moving plumbing around.
On average, the cost a bathroom remodel in Papillion, La Vista, or Omaha starts at $15k – $20k.
Depending on the scope of work, a bathroom remodel in Papillion, La Vista, Bellevue, and typically across Nebraska can require a permit. At HMC we handle all permitting work for your bathroom remodel so that you can enjoy a relaxing process.
We complete all bathroom remodeling projects with our in-house team of craftsmen and carpenters while partnering with trusted, licensed contractors.
Before you go into choosing the look of your bathroom, it's important to take care of any plumbing and electrical issues. Once these are cleared, your tile and vanity choice will bring the biggest impact, followed by smaller details such as the sink, the lights, the mirror, and any other accessories.
The size of your bathroom and the extent of the remodel are important time indicators, but usually we can complete most bathroom remodels in 3 to 4 weeks.
Moving out is not necessary when remodeling your bathroom, but if this is your only bathroom, we recommend staying with a friend or relative during your remodel. While your remodel unfolds, we take protective measures to make sure any dust or debris stays away from the rest of your home, and we keep a tidy worksite at the end of each day. The rest of your house will function as usual.
A Pricing Guideline For Your Bathroom Remodel Bathroom Remodel in Bellevue
This 42 ft². bathroom remodeling included:
This remodel was quoted at $34k, where the most expensive item was the porcelain tile.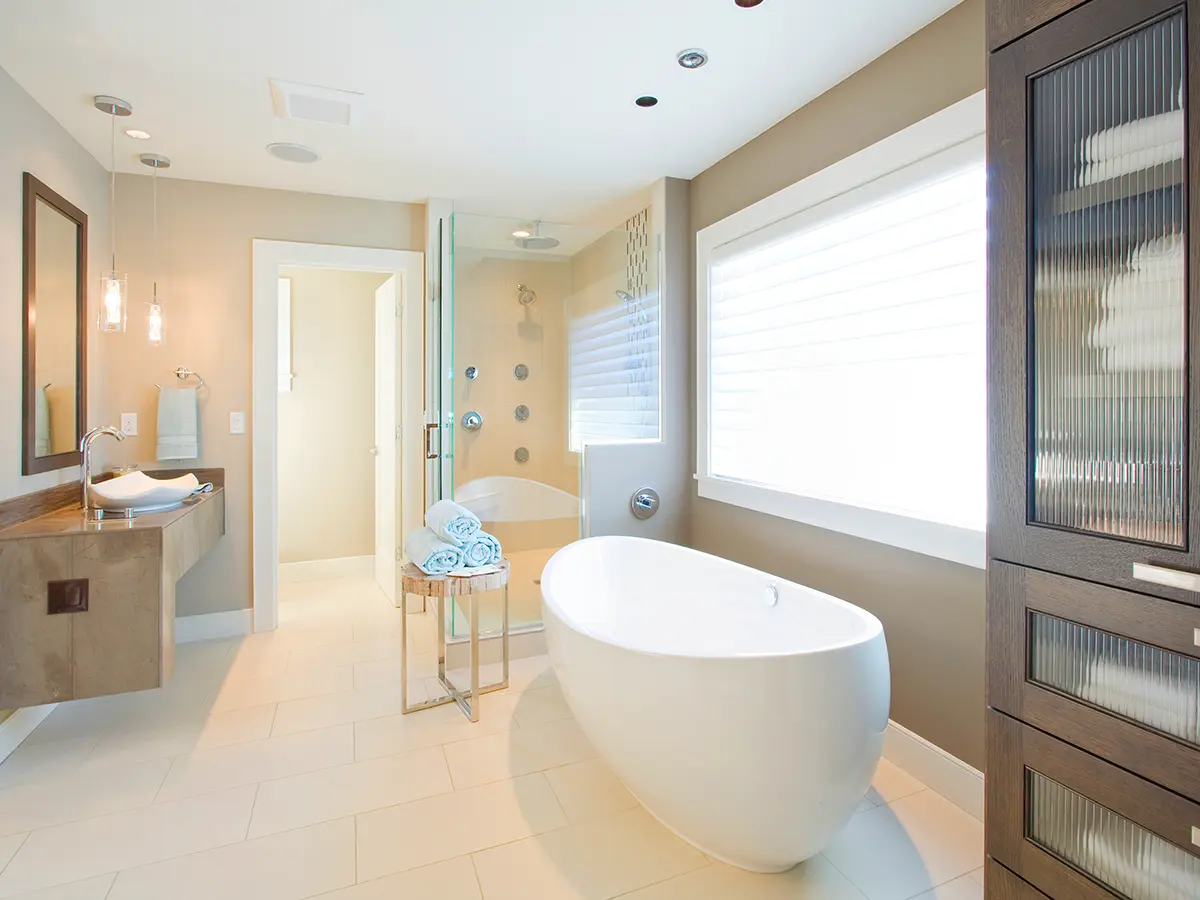 Bathroom Remodel in Papillion
This 86 ft². project included:
This remodel was quoted at $43k, where the most expensive item was the shower.
Before
After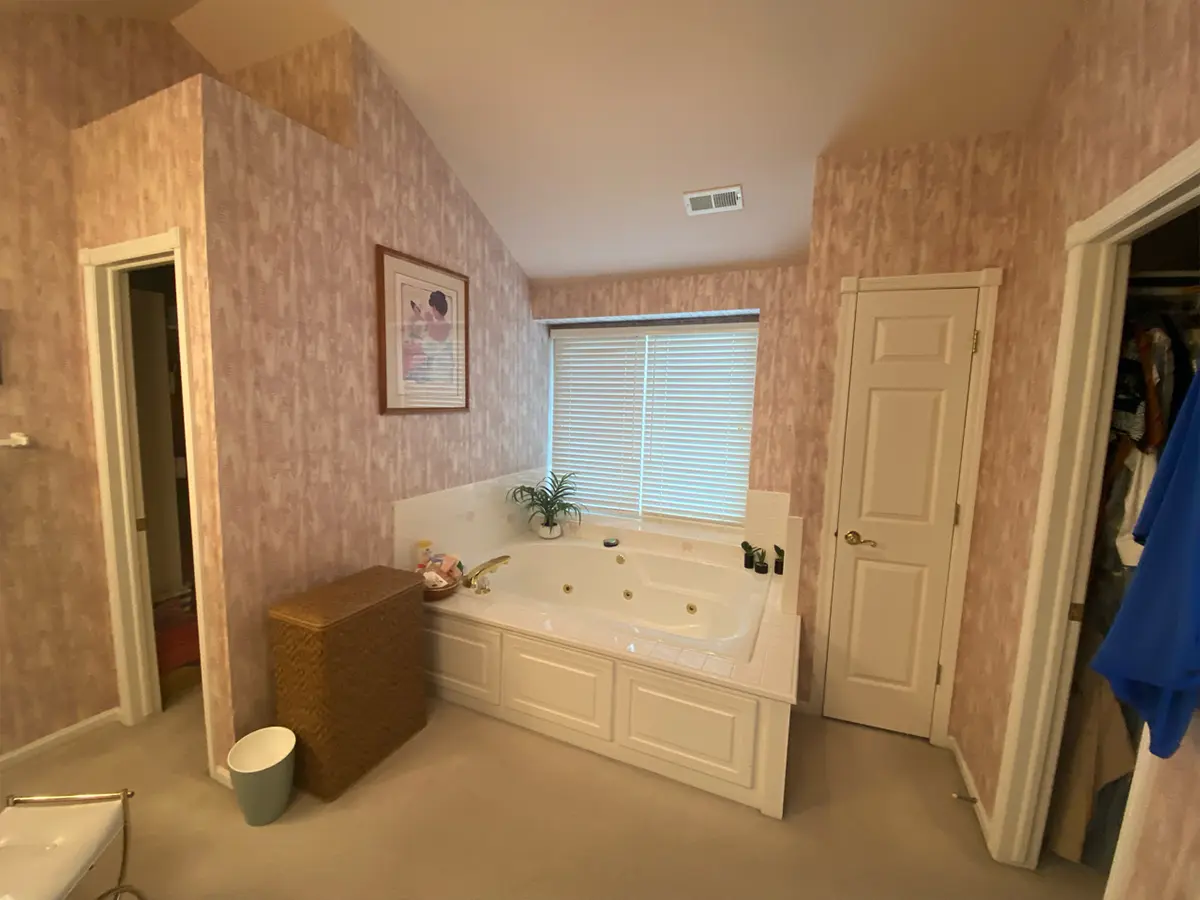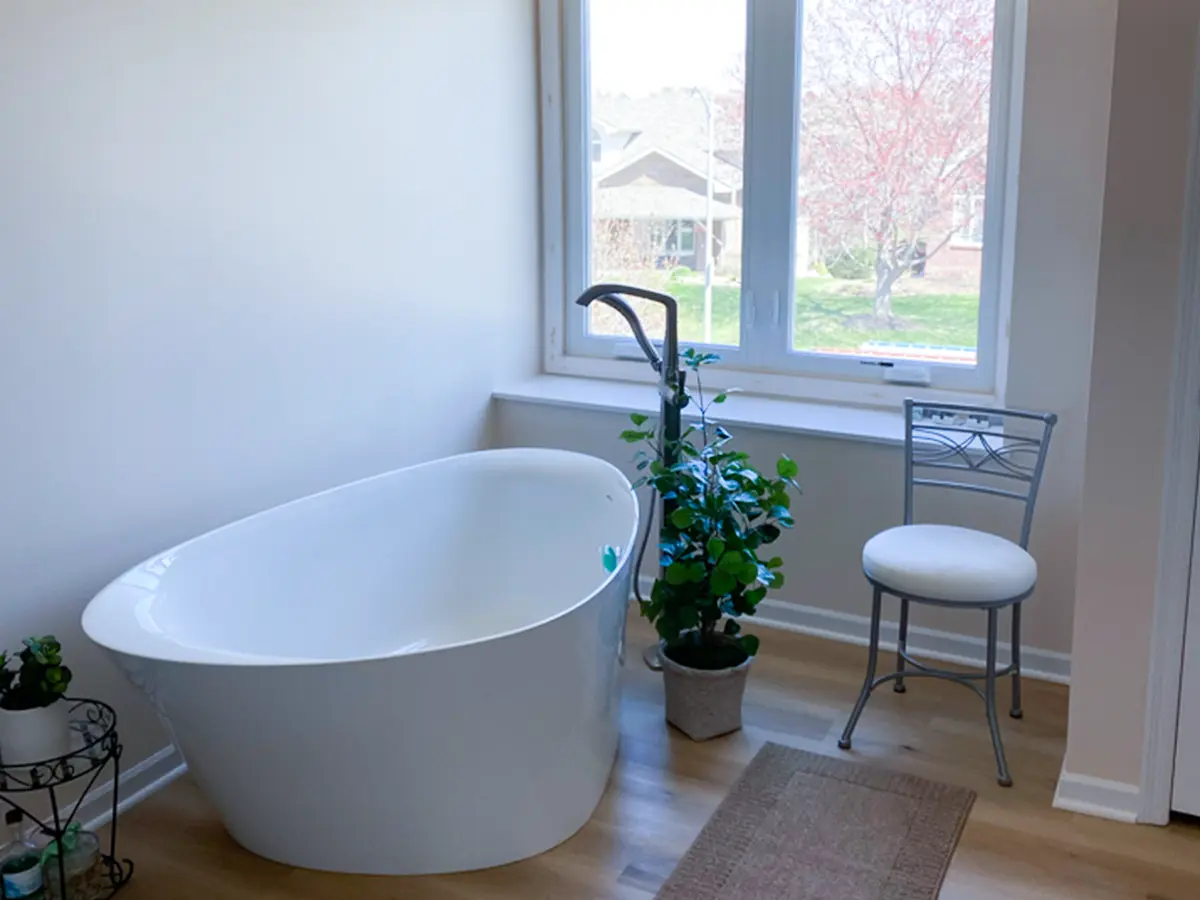 Bathroom Remodel In La Vista
This 120 ft². project included:
The project was quoted at $55k, where the most expensive item were the plumbing fixtures.

A New Bathroom Without Having To Save Up
Here's a spectacular financing solution to facilitate your bathroom remodeling project without limiting your budget. This gives you the chance to start your new bath project immediately and pay as you go. Enjoy 90 days of no payments, a safe and secure process, and fast approvals to start your remodel as soon as possible.
A Transparent And Predictable Process
Our mission at Home Matters Construction is to make your bathroom remodeling experience simple and stress-free. From planning to execution, enjoy an individualized approach that guarantees your project will be flawless.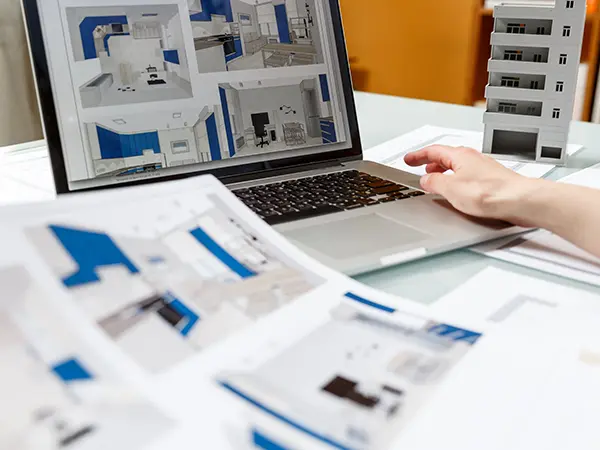 We help you define your vision for your bathroom.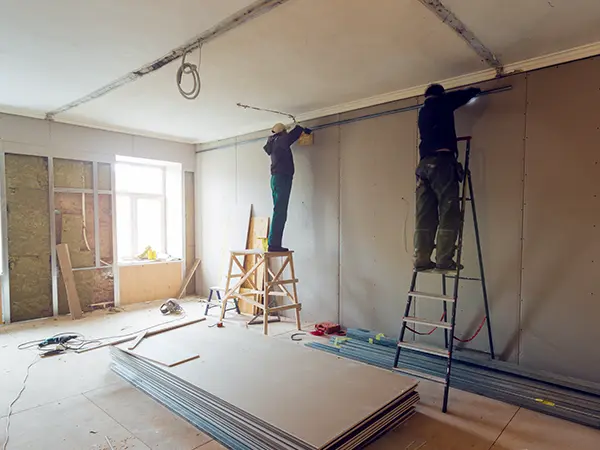 We bring your vision to life on-time and on-budget.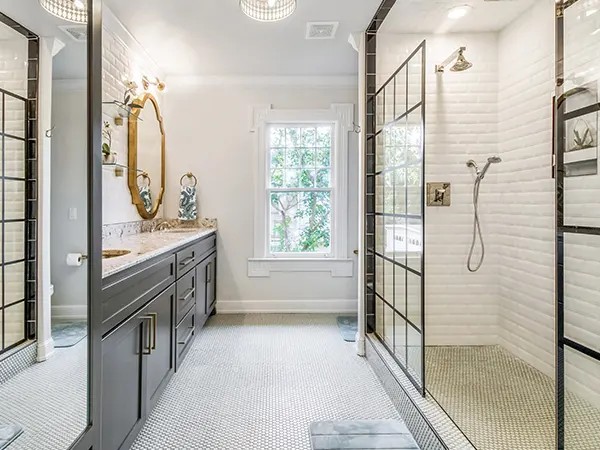 Start and end each day in your gorgeous bathroom.
Your new bathroom - backed by the biggest names in the industry
Enjoy A complete Remodeling Service From An Expert Committed To Excellence
We're devoted to increasing our knowledge and improving our skills so you can get the best craftsmanship here in Omaha. The biggest names in the industry back up our expertise.
Here's what other homeowners in NE say about working with us
600+ Families Trusted Us With Their Homes
Home Matters managed the complete renovation of our master bath (gut and replace) and updating of 2 other bathrooms.
Their communication was very good, the quality of the work was excellent, all of the subcontractors that were in our home were very professional. It was a lot of work and the project took longer than the initial estimates, but we are completely satisfied with the outcome.
All the crew at Home Matters Construction were very polite and professional. Arrive on time, clean up after themselves and completed the job early. My wife wants me to call Tony now and have them do our basement.
Tony and the crew are VERY professional. Our remodeling project faced the inevitable covid shipping delays. They anticipated and worked around the supply problems, kept the project on schedule.
They kept us in the loop, answered all our questions, and did some really great work. The kitchen lights installation just blew us away! The new floors are simply a delight. We absolutely recommend Home Matters. Tony and his crew will have our next project!
Your Beautiful, Private Getaway Space
Enjoy a bathroom that helps you relax and unwind day by day.
Get The Best For Your Bathroom Remodel With Home Matters Construction
You won't have to worry about where your money goes. You can expect your original estimate and quote to stay the same, without any change orders or extra fees throughout the process.
Quality is what sets us apart, which is why every detail of your remodel will be exactly what you want it to be. Enjoy extra peace of mind with our 3-year craftsmanship warranty.
Stay up to date on the status of your project and important milestones thanks to our transparent communication. We work hard to make your remodel pleasant and stress-free.
Bring Beauty And Comfort Into Your Daily Routine With A Bathroom Remodel
Our clear planning and personal approach will guide you every step of the way.