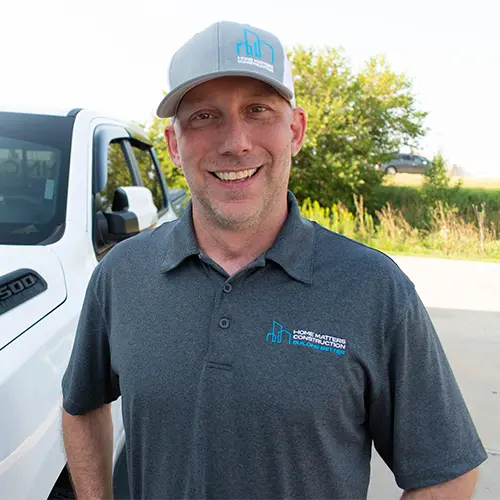 Got A Question? Here To Help
Hi there, it's Tony, owner of HMC. Get informed about your upcoming remodel by reading our Frequently Asked Questions below. If there's anything else on your mind, get in touch with us for a consultation. We can't wait to meet you!
Frequently Asked Questions
Ready To get Started On Your Remodel?
We'll answer all your questions throughout your remodeling journey.