Bathroom Remodeling In Riverview, Omaha NE
Is your bathroom no longer as comfortable or efficient as it once was? We have a solution that will greatly benefit you!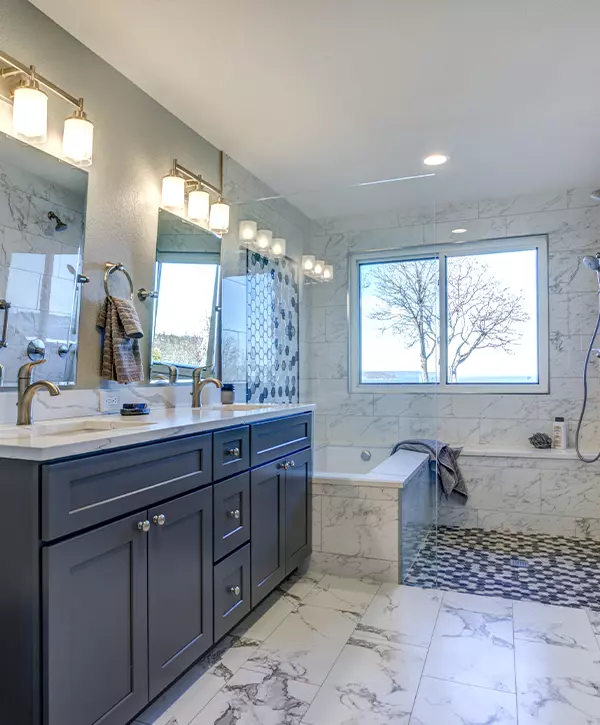 Over time, bathrooms naturally become less efficient due to extensive use. We have observed this issue in various settings, and not a single homeowner has been satisfied with their space – and we suspect you're no exception. 
As we age, our needs evolve, and consequently, we require a bathroom that not only meets our needs but also enhances our comfort. If you're seeking solutions for your upcoming bathroom remodeling project in Riverview, Omaha NE, Home Matters Construction is here to assist you!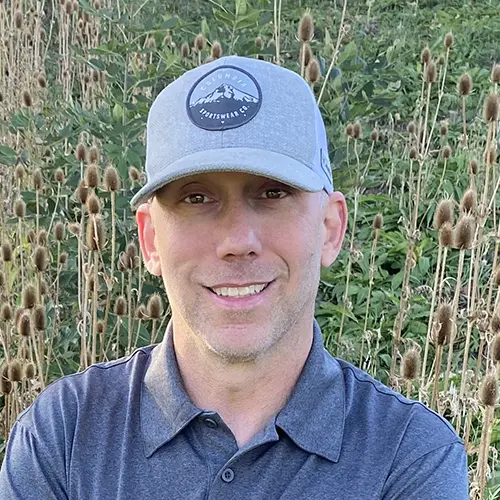 Tony Inzauro – Owner of Home Matters Construction
Hi, I'm Tony Inzauro, owner of Home Matters Construction. My personal approach and honest communication will give you the confidence and peace of mind to finally start your project and enjoy watching your home become your personal heaven. I love working on basements because of all that unused potential, and I made it my mission to help homeowners tap into that huge benefit!
An Unbeatable Bathroom Remodel Service
Finding a skilled contractor can feel overwhelming. After all, you're not simply looking for anyone; you're in search of someone who can effortlessly bring your project to fruition. With Home Matters Construction Omaha, you can rest assured that you've found the finest option available in this area.
Get ready to enjoy:
Get Inspiration From Our Portfolio!
Immerse yourself in the allure of these breathtaking bathrooms and let your imagination soar with the endless possibilities for your own personal sanctuary. Uncover a wealth of inspiring ideas to infuse your bathroom with a touch of individuality, transforming it into a space that is truly and uniquely yours.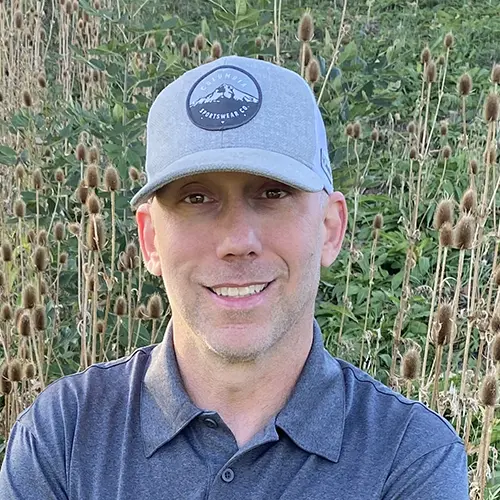 Whether you're eager to delve deeper into the details of your bathroom remodel or you're prepared to kickstart your project with a complimentary quote, simply complete the form provided or give us a call at (402) 661-0910. We eagerly anticipate hearing from you!
Your Neighbors Loved Working With Professionals
With our expertise, we've helped countless Riverview, Omaha NE homeowners and surrounding areas bring their vision to life. From kitchen and bathroom renovations to additions and more, our team stands out among contractors here. Let us show you what sets us apart!
Home Matters managed the complete renovation of our master bath (gut and replace) and updating of 2 other bathrooms. Their communication was very good, the quality of the work was excellent, all of the subcontractors that were in our home were very professional.
It was a lot of work and the project took longer than the initial estimates, but we are completely satisfied with the outcome.
We needed a quick turnaround of a flooring job. The carpet needed to be ripped out due to damage, and a new floor product installed. The crew was innovative (we had a VERY challenging design element in the space), responsive to both our needs and our budget, and quick! No quality was spared in their efficiency, and we would hire them again.
Bathroom Remodeling Cost In Riverview, Omaha NE
Bathroom renovations in Riverview, Omaha NE, and the surrounding areas start at $20,000 and can reach up to $70,000 for larger spaces, featuring luxurious elements like heated floors and beautifully tiled glass walk-in showers. 
We've successfully completed a wide range of projects, ranging from $10,000 to $90,000. So, no matter your budget, rest assured that we can bring your vision to life with utmost precision and excellence!
| Bathroom Size | Square Feet | Average Cost |
| --- | --- | --- |
| 3' x 5' | 15 | $1,800 - $4,100 |
| 4' x 6' | 24 | $1,900 - $4,400 |
| 4' x 8' | 32 | $3,900 - $8,800 |
| 5' x 7' | 35 | $4,200 - $9,600 |
| 5' x 8' | 40 | $4,900 - $10,900 |
| 5' x 9' | 45 | $5,500 - $12,300 |
| 5' x 10' | 50 | $6,100 - $13,700 |
| 6' x 6' | 36 | $4,400 - $9,900 |
| 6' x 8' | 48 | $5,900 - $13,100 |
| 6' x 9' | 54 | $6,600 - $14,800 |
| 6' x 10' | 60 | $7,300 - $16,400 |
| 7' x 9' | 63 | $7,700 - $17,200 |
| 8' x 8' | 64 | $7,800 - $17,500 |
| 8' x 10' | 80 | $9,800 - $21,900 |
| 9' x 10' | 90 | $11,000 - $24,600 |
| 10' x 10' | 100 | $12,200 - $27,400 |
| 10' x 12' | 120 | $14,700 - $32,800 |
| 11' x 9' | 99 | $12,100 - $27,100 |
| 12' x 13' | 156 | $19,000 - $42,800 |
What influences the bathroom remodeling cost:
| Item | Average Cost* |
| --- | --- |
| Fixtures | $300 - $2,500 |
| Showers | $400 - $4,000 |
| Vanity | $300 - $3,000 |
| Countertops | $200 - $1,000 |
| Light fixture | $50 - $300 |
| Exhaust fan | $30 - $350 |
| Flooring | $300 - $1,800 |
| Doors & windows | $200 - $1,500 |
| Paint | $50 - $200 |
| Mirror | $30 - $500 |
| Plumbing | $400 - $2,000 |
* Prices are subject to change due to factors that impact labor or material costs. Contact us for your bathroom remodeling project so you can get a more accurate pricing estimate.
A Remodeling Service That Takes Care Of You
Remodeling stress? Not anymore! We've tackled homeowners' top concerns. No hassle, just solutions.
Bathrooms offer great value in terms of return on investment and overall worth, at a more affordable cost compared to kitchens. We can provide you with cost-effective solutions for your upgrade and even offer financing plans to ensure your savings remain intact.
We highly value and respect your time, as well as our own. Our commitment is to minimize any avoidable delays at the job site. Our main goal is to complete your project within the agreed timeframe, ensuring you can fully enjoy your new space while we smoothly move on to our next endeavor.
A New Bathroom In Just 3 Easy Steps
Our meticulously crafted process prioritizes your comfort and well-being. We strive for you to fully relish this upgrade, and we assure your utter satisfaction!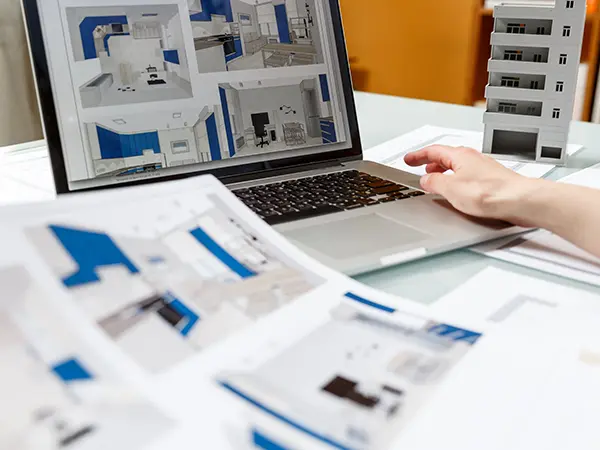 Get in touch with us, share your vision, and we'll help you out with advice and insights about your new bath.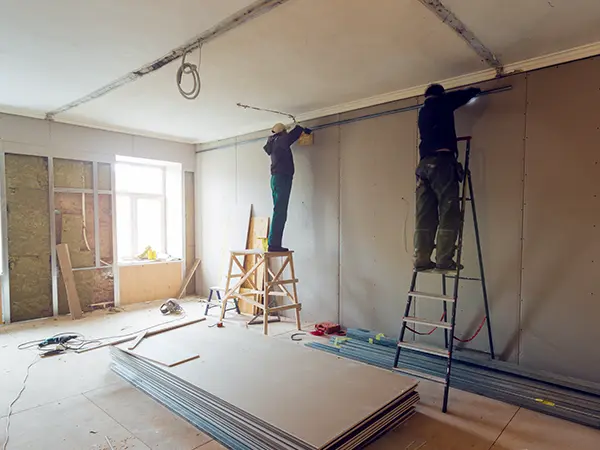 As soon as we pick the design and materials, we get to work according to our timeline. You'll have complete control over everything.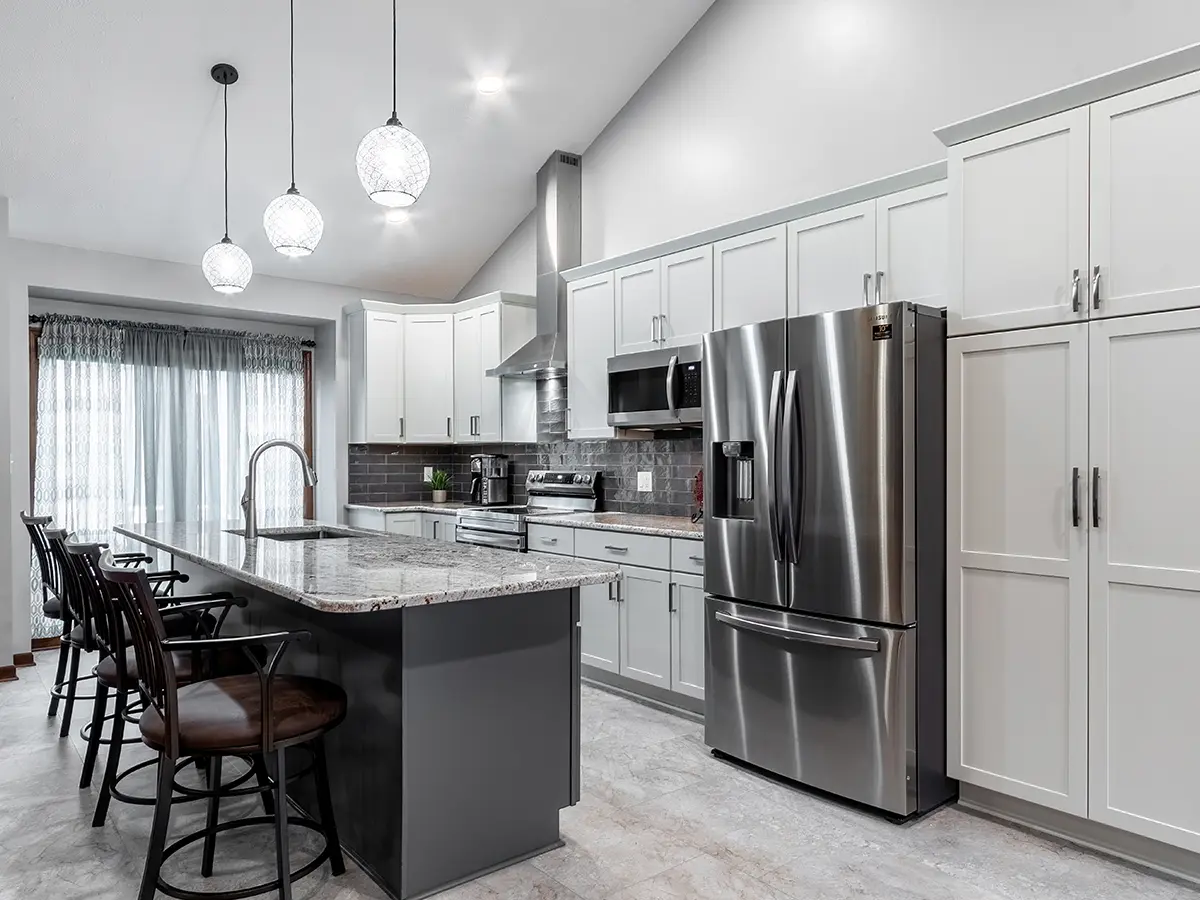 A 5-year workmanship warranty gives you the peace of mind you'll need to enjoy your new bathroom!
When it comes to remodeling projects, your choices have a significant impact on the overall cost. Opting for a freestanding tub, for example, will be pricier than a regular one, and your selection of tile and flooring materials also plays a crucial role. Furthermore, if you're considering any layout reconfiguration, keep in mind that it may result in additional expenses due to the need for plumbing adjustments. On average, a bathroom remodel in Papillion, La Vista, or Omaha typically starts at $15k – $20k.
For bathroom remodels in Papillion, La Vista, Bellevue, and other areas of Nebraska, obtaining a permit may be necessary, depending on the scope of work. At HMC, we take care of all the permitting requirements for your bathroom remodel, ensuring a smooth and stress-free process, allowing you to relax and enjoy the transformation truly.
We meticulously execute every bathroom remodeling project using our skilled team of craftsmen and carpenters. Additionally, we collaborate with reputable and licensed contractors, ensuring exceptional results and client satisfaction.
The duration of a bathroom remodel depends on factors such as the size of the space and the scope of the project. Typically, we are able to complete most bathroom remodels within a timeframe of 3 to 4 weeks.
While moving out is not necessary when remodeling your bathroom, it is recommended to consider staying with a friend or relative if it's your only bathroom. We take great care to ensure that any dust or debris is kept away from the rest of your home during the remodel. Additionally, we maintain a tidy worksite at the end of each day. The rest of your house will continue to function as usual.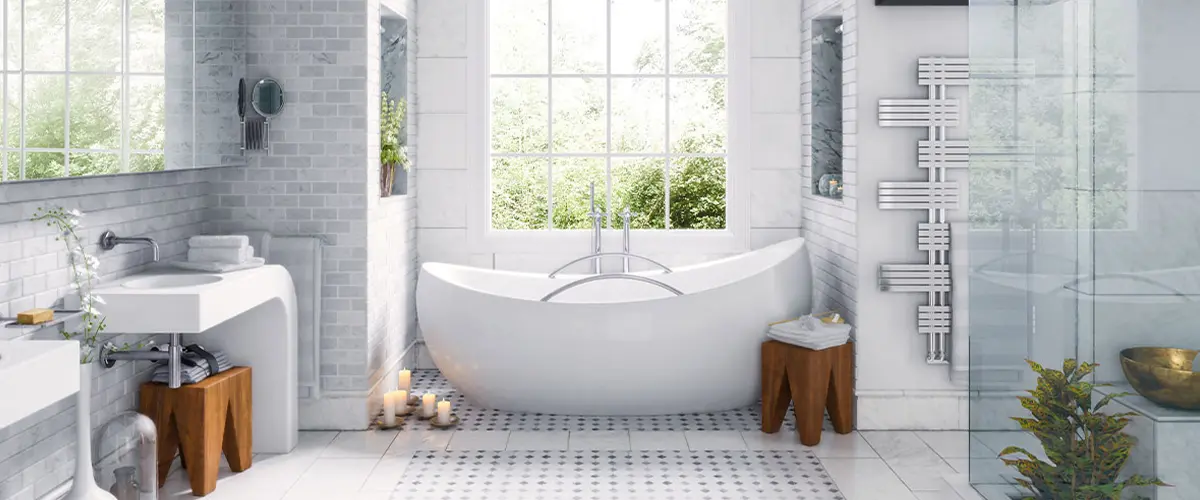 Finally Get The Bathroom You've Been Dreaming Of
The more you postpone commencing your project, the more difficult it becomes. At Home Matters Construction, we genuinely prioritize our clients' needs and projects. We offer cost-effective solutions for your new bathroom, ensuring affordability, long-lasting quality craftsmanship, and a timeless design that aligns with your lifestyle and preferences.
If we've convinced you to get the remodel you've been dreaming of finally, give us a ring at (402) 661-0910 or request a quote from the button below, and we'll circle back within a business day.
Home Matters Construction wants you to be happy and they will do what it takes to make sure you are. I was looking for someone to repair my home after a large hail storm hit the entire neighborhood. I reached out to Tony and he couldn't have been nicer and more patient when explaining the whole insurance and repair process – as was his office staff.
His roofing and gutter crew was great – very polite and respectful of my space. I was very happy with my decision to go with Home Matters – they worked very hard for me.
Home Matters is a must hire! The team is fantastic! They provided extremely friendly service that was not intimidating!
Their care and concern to provide the finished product I had in mind was truly a blessing. This was my first large project, and they stood by me every step of the way. They maintained a neat workspace and made the entire process a dream come true!
Thank you Home Matters!
Riverview, Omaha NE, is a charming neighborhood offering a unique blend of small-town tranquility and convenient access to urban amenities. This part of Omaha is known for its cafes and strong culture or carpooling, but there's so much more to it that we here at HMC love. Every project in this beautiful neighborhood makes us proud to live in Omaha!