Kitchen Remodeling In Ralston, NE
Get yourself a kitchen you can be fully proud of. Request your free estimate and start today!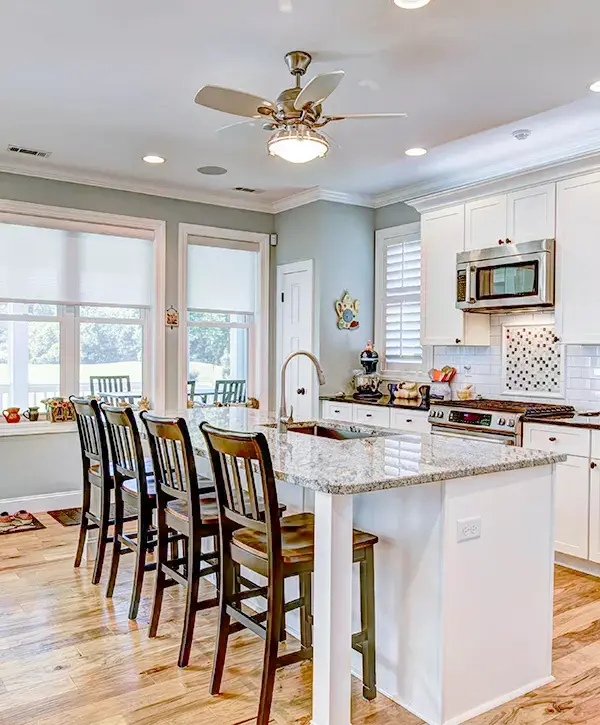 Kitchen remodeling is an excellent home improvement project to ensure your home aligns with your long-term needs and your changing preferences. In Ralston, Nebraska, kitchen remodels can range from $25k to over $100k.
With Home Matters Construction, you have the opportunity to get a competitive kitchen remodel cost, a complete and thorough remodeling service, and a reliable kitchen contractor that will streamline your journey. We put you and your family first so you can fully enjoy the excitement of getting this remodel.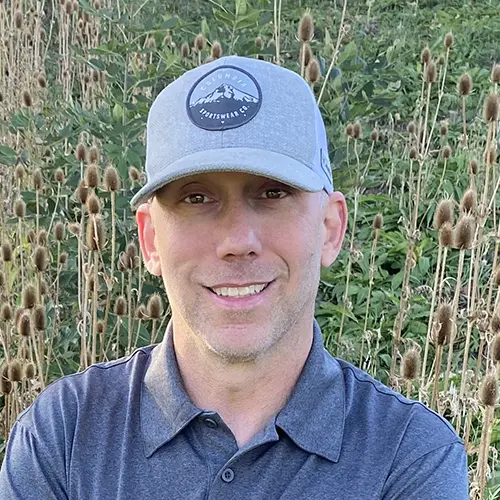 Tony Inzauro – Owner of Home Matters Construction
Hi, I'm Tony Inzauro, owner of Home Matters Construction. My personal approach and honest communication will give you the confidence and peace of mind to finally start your project and enjoy watching your home become your personal heaven. I love working on basements because of all that unused potential, and I made it my mission to help homeowners tap into that huge benefit!
A Complete Kitchen Remodeling Service - Now At Your Doorstep
Our unwavering commitment is to exceed your expectations for your project, enabling you to enjoy the exceptional advantages of partnering with a highly skilled contractor. We're going the extra mile on every project we take on, yours included!
With us, you'll get: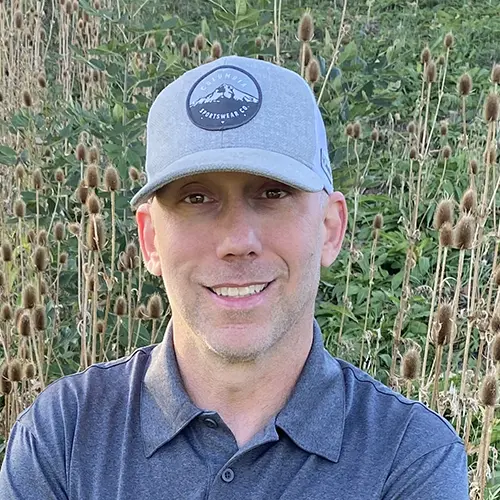 If you're curious about your kitchen remodel process, contact us at (402) 661-0910 or request a free quote by clicking the button below. We'll respond within one business day to discuss your plans.
Your Neighbors Loved Working With Professionals
We find immense joy in witnessing the delight of our clients as they fully embrace their new space. Here's what homeowners say about working with Home Matters Construction.
Used Home Matters Construction to finish our basement, and the job was top notch start to finish. The whole team was very responsive throughout the entire process, and extremely professional. They were able to make everything we want happen, and were able to adapt to some changes throughout the process as well. Any issues we had were promptly addressed and resolved, and our main contact Tyler really went above and beyond. Would 100% recommend them to anyone looking at remodeling work.
Home Matters Construction wants you to be happy and they will do what it takes to make sure you are. I was looking for someone to repair my home after a large hail storm hit the entire neighborhood. I reached out to Tony and he couldn't have been nicer and more patient when explaining the whole insurance and repair process – as was his office staff. 
His roofing and gutter crew was great – very polite and respectful of my space. I was very happy with my decision to go with Home Matters – they worked very hard for me.
Kitchen Remodeling Cost In Ralston, NE
Kitchen remodels in Ralston, NE, and the surrounding areas start at $40,000 and can go up to over $100,000 for larger spaces with high-end appliances and premium cabinetry finishes. Our expertise lies in working on kitchens ranging from $20k to $90k, ensuring that we can bring your vision to life, no matter your budget.
What influences the kitchen remodeling cost:
Before
After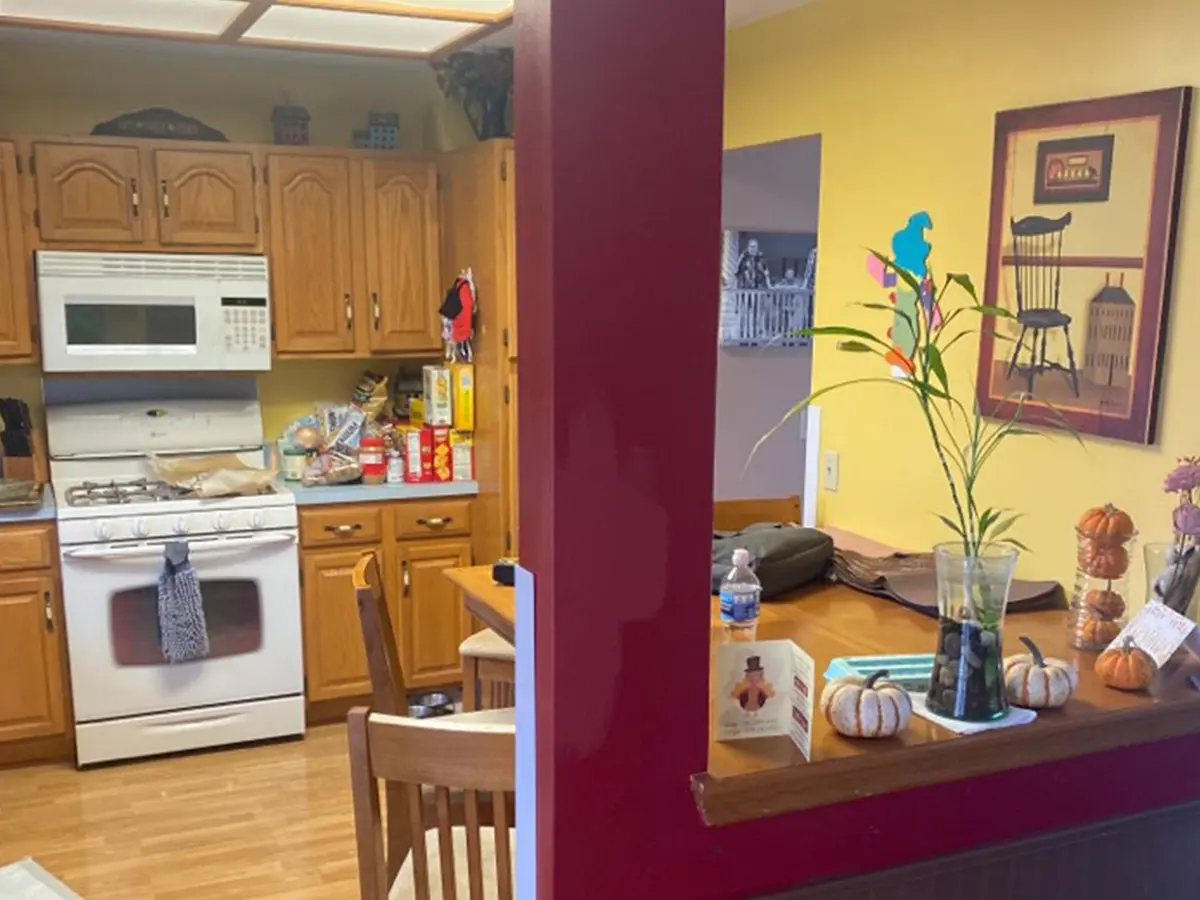 High-End Kitchen Remodel In Omaha​
This kitchen remodel was quoted at $87k, where the most expensive items were the luxury appliances, at $25k.
| Type | Job Cost | Resale Value | Cost Recouped |
| --- | --- | --- | --- |
| Minor Kitchen Remodel - Midrange | $28,327 | $20,478 | 72.3% |
| Major Kitchen Remodel - Midrange | $82,580 | $28,564 | 34.6% |
| Major Kitchen Remodel - Upscale | $164,137 | $43,969 | 26.8% |
At Home Matters Construction, your satisfaction and convenience are our top priorities. We aim to create a remarkable kitchen that perfectly fits your needs and lifestyle. Our seamless process ensures effortless collaboration, focusing on you, your time, and your investment. Trust us to exceed your expectations with an exceptional outcome.
We're Taking Care Of Everything For You!
Our main goal is to streamline the remodeling process, eliminating the stress and hassle commonly associated with projects in Ralston, NE. We've addressed the most common concerns.
Kitchen remodeling projects can be costly but offer a substantial return on investment. Our team is committed to working within your budget and can provide access to financing plans to get your project started.
We value your time and ours, and we strive to minimize unnecessary delays on-site. Our main objective is to complete your project within the specified timeline so you can enjoy your new kitchen while we efficiently assist the next homeowner.
A Simple, Quick, And Effortless Kitchen Remodel
Our process revolves around ensuring your comfort and well-being. We strive for you to fully relish the excitement of this upgrade, and we confidently assure you that you will!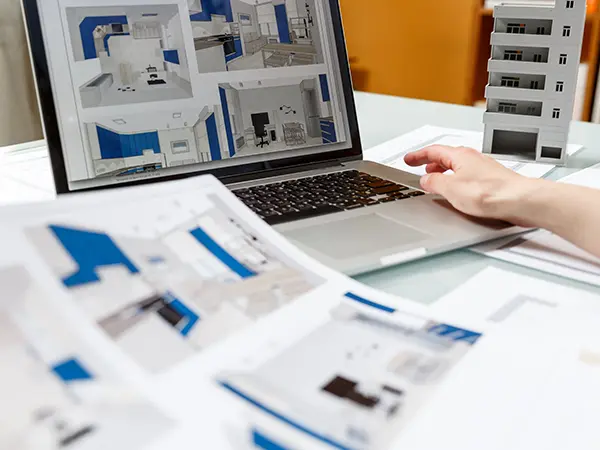 Get in touch with us, share your vision, and we'll help you out with advice and insights about your new kitchen.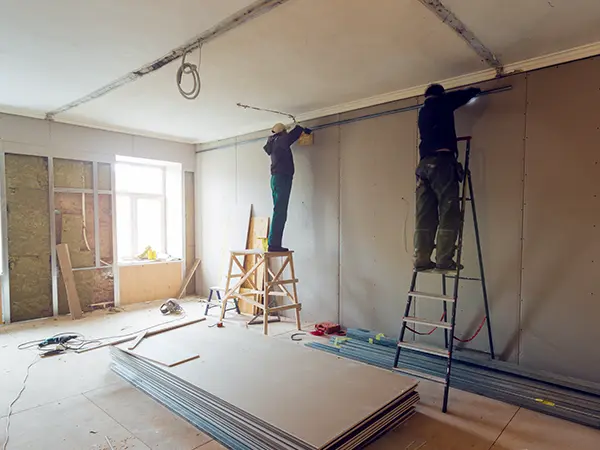 As soon as we pick the design and materials, we get to work according to our timeline. You'll have complete control over everything.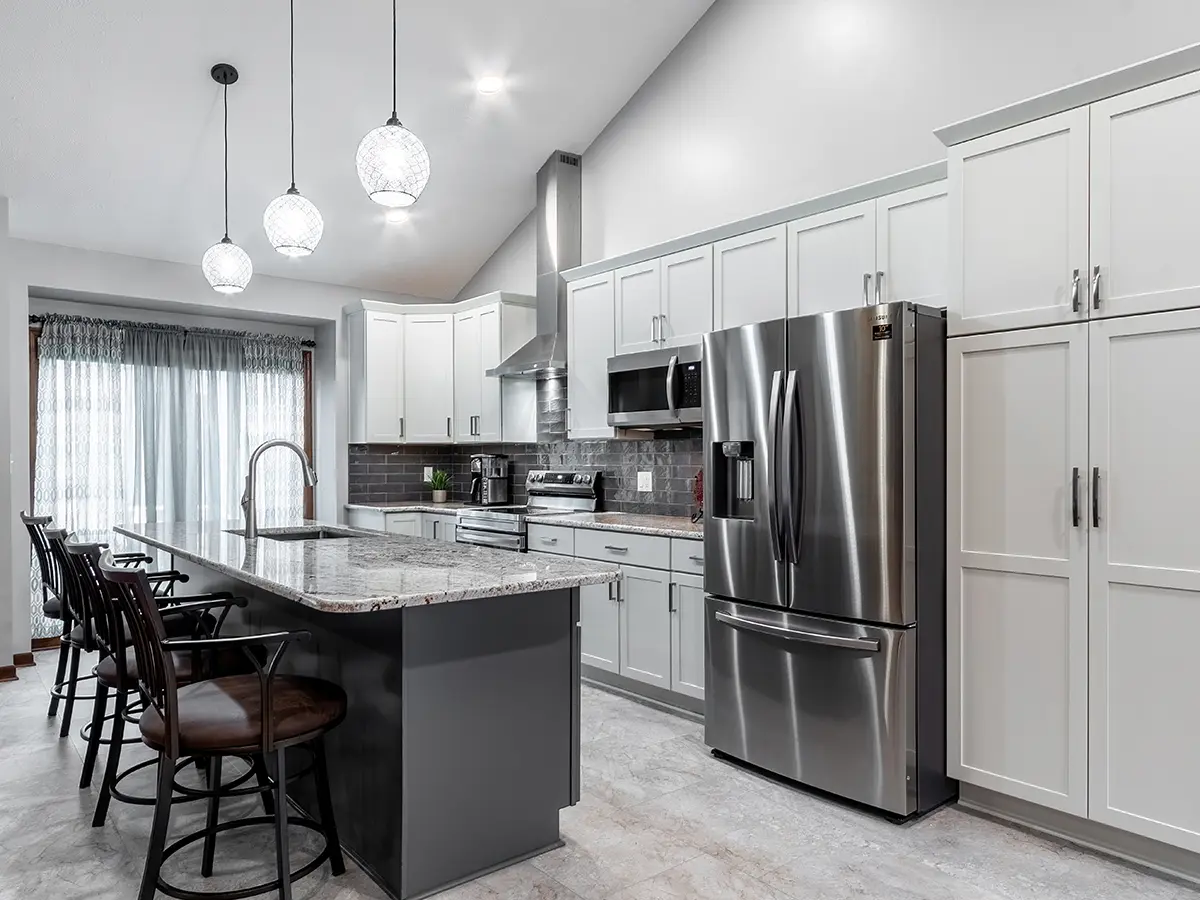 Your new kitchen is ready to host the best family gatherings you'll ever have! Start calling your friends!
Usually, the most expensive part of a kitchen remodel will be the cabinets, along with countertops and appliances. Depending on your design and selections, you can expect to pay at least 35% on the cabinets and countertops alone.
Generally, we don't need you to vacate your home while we work on your kitchen remodel. We'll be protecting and separating the work area from the rest of your home to keep dust and debris away and allow you to use your other rooms as usual.
A kitchen remodel takes between 4 and 6 weeks, depending on material and vendor supply and the size of your space.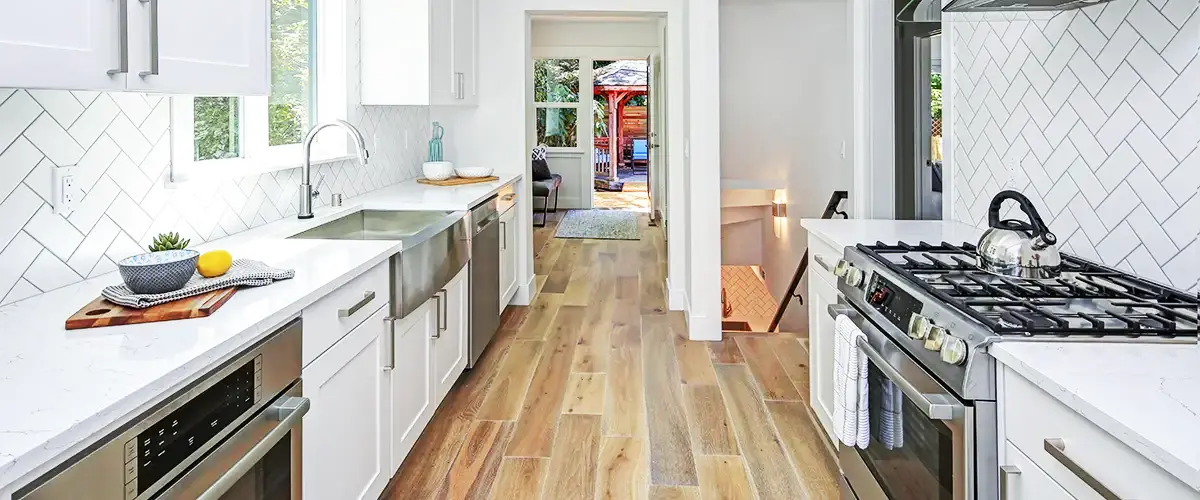 Remodel Your Kitchen With A Pro That Puts You And Your Investment First!
Getting a new kitchen in Ralston is a significant milestone for you and your family. The investment is worthwhile as it increases your property value and fills you with pride. You'll be eager to host friends every weekend in your splendid new kitchen.
If we have successfully convinced you to finally pursue the remodel you've been longing for, don't hesitate to give us a call at (775) 242-6405 or request a quote from the button below, and we'll circle back within a business day.
Tony and Mike at Home Matters Construction are hands down the best in town. Not to mention, they restored my faith in contractors. I had several bad experience before working with them. They are professional, have pride in their work and make sure you are completely satisfied with the work. Not to mention they are pretty hilarious.
They put in luxury vinyl plank floors in my kitchen, bathrooms. They look absolutely amazing. I highly recommend them and will work with them on future projects.
HMC are great! They were upfront and professional about all aspects of our basement remodel. They worked with us on our floor plan and gave insight about better ways to install or incorporate certain parts of the build.
They gave us exactly what we wanted and everything was held to a very high standard. Everyone was professional, respectful, and very great at their job! I wish I could give more stars on this review. 5+ stars in our book.
Ralston, NE, is located just west of Omaha and is known for its parks and trails. One of the most popular landmarks in Ralston is the Snyder Park Nature Center, which offers visitors a chance to explore a peaceful natural refuge and observe wildlife. Another noteworthy destination in the city is the Ralston Arena, an indoor venue that has hosted some of the biggest musical acts in the country. If you're feeling adventurous, be sure to check out Flixx Arcade – an all-ages family entertainment center featuring over 150 classic arcade games.