Basement Remodeling In Ralston, NE
Looking to maximize the functionality of your Ralston, NE basement? Here's how you can achieve it.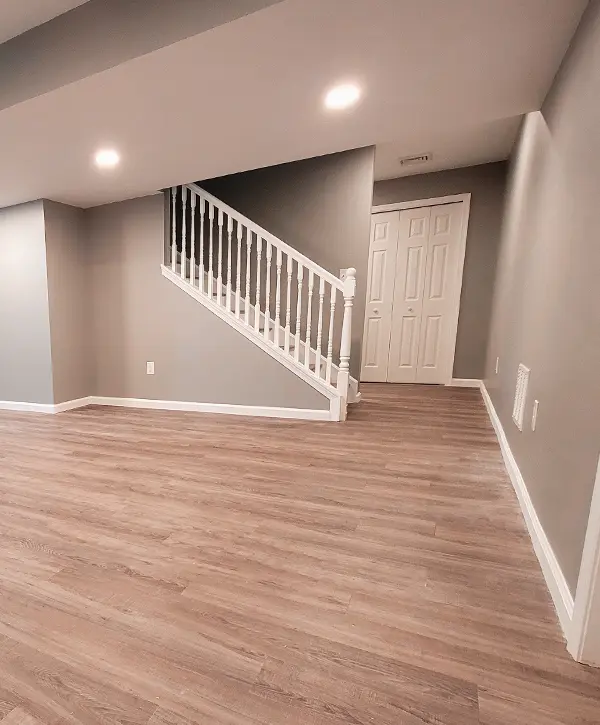 Remodeling your basement is a valuable home upgrade that offers a multitude of financial and emotional benefits. By transforming this often overlooked space at a fraction of the cost of a home addition, it becomes a worthwhile investment that pays off every time you use it. 
With decades of extensive experience, HMC guarantees that your basement project will achieve the desired results you seek, and you'll enjoy an increased home appraisal value and a lot more functionality for your home.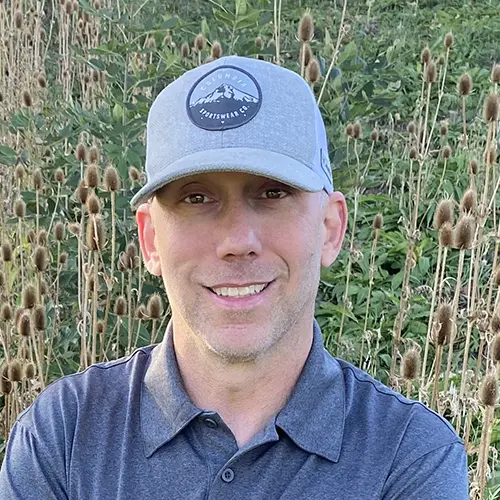 Tony Inzauro – Owner of Home Matters Construction
Hi, I'm Tony Inzauro, owner of Home Matters Construction. My personal approach and honest communication will give you the confidence and peace of mind to finally start your project and enjoy watching your home become your personal heaven. I love working on basements because of all that unused potential, and I made it my mission to help homeowners tap into that huge benefit!
Reap The Benefits Of Working With Top-tier Pros
At HMC, we are dedicated to providing exceptional service that sets us apart from other Ralston contractors. With us, you can expect unparalleled care for your home, time, and investment. We take great pride in ensuring your utmost satisfaction and delivering the highest level of service.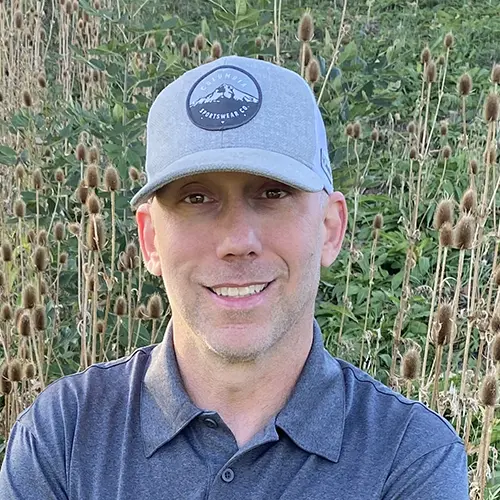 Still unsure about hiring a professional basement remodeler? If you're looking for quality at a sensible price and a contractor that cares about your home and money, don't hesitate to contact us at (402) 661-0910 or by filling out the form on this page.
Your Neighbors Loved Working With Professionals
Many residents in Ralston and the surrounding areas have already chosen us to create their new basements. The satisfaction and trust of our clients serve as a testament to our unwavering professionalism and reliability.
HMC are great! They were upfront and professional about all aspects of our basement remodel. They worked with us on our floor plan and gave insight about better ways to install or incorporate certain parts of the build.
They gave us exactly what we wanted and everything was held to a very high standard. Everyone was professional, respectful, and very great at their job! I wish I could give more stars on this review. 5+ stars in our book.
Used Home Matters Construction to finish our basement, and the job was top notch start to finish. The whole team was very responsive throughout the entire process, and extremely professional. They were able to make everything we want happen, and were able to adapt to some changes throughout the process as well. Any issues we had were promptly addressed and resolved, and our main contact Tyler really went above and beyond. Would 100% recommend them to anyone looking at remodeling work.
Basement Remodeling Cost In Ralston, NE
Converting your basement in Ralston, NE, and the nearby regions can be a smart and cost-effective investment, with price ranges between $40k and $70k. Although it might appear to be a substantial amount, it's important to consider that a home addition for the same amount of extra square footage would cost two or three times as much.
Before
After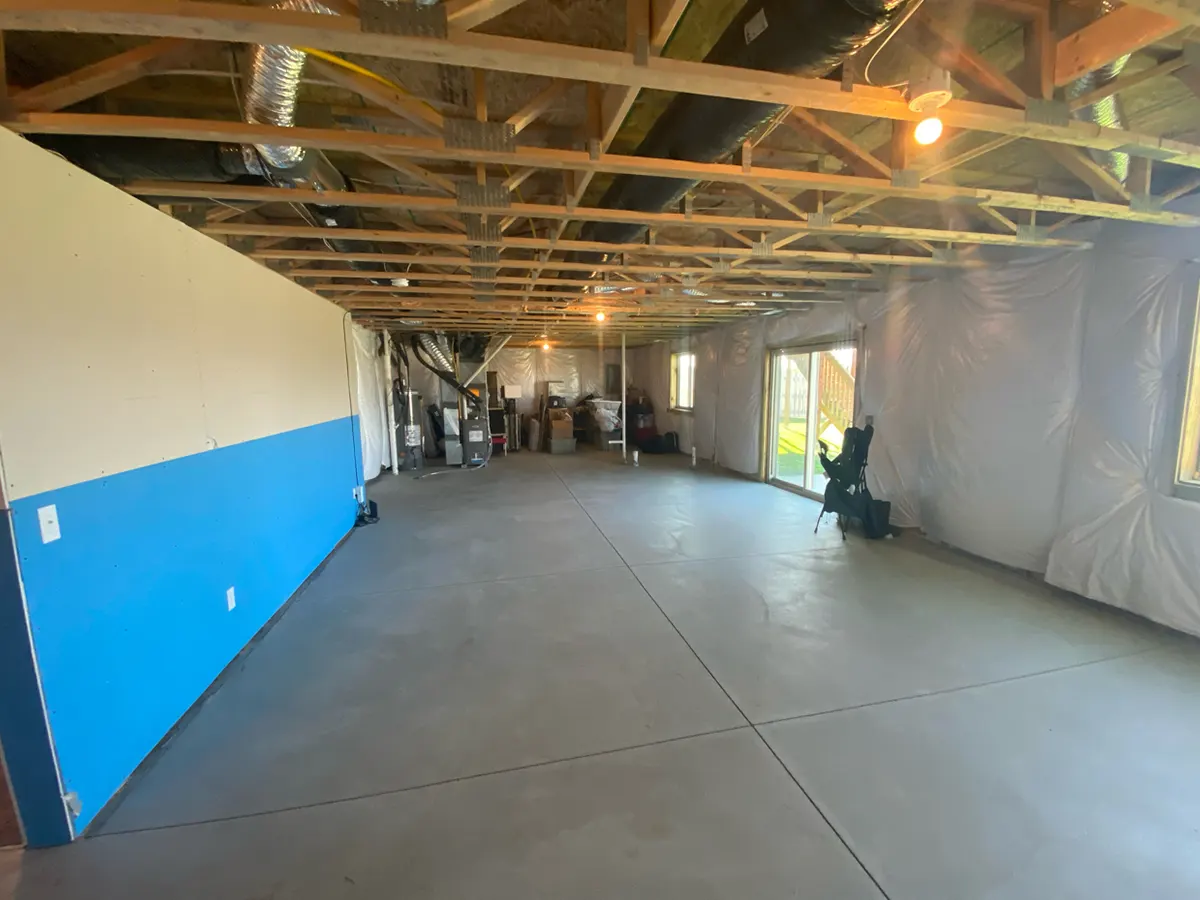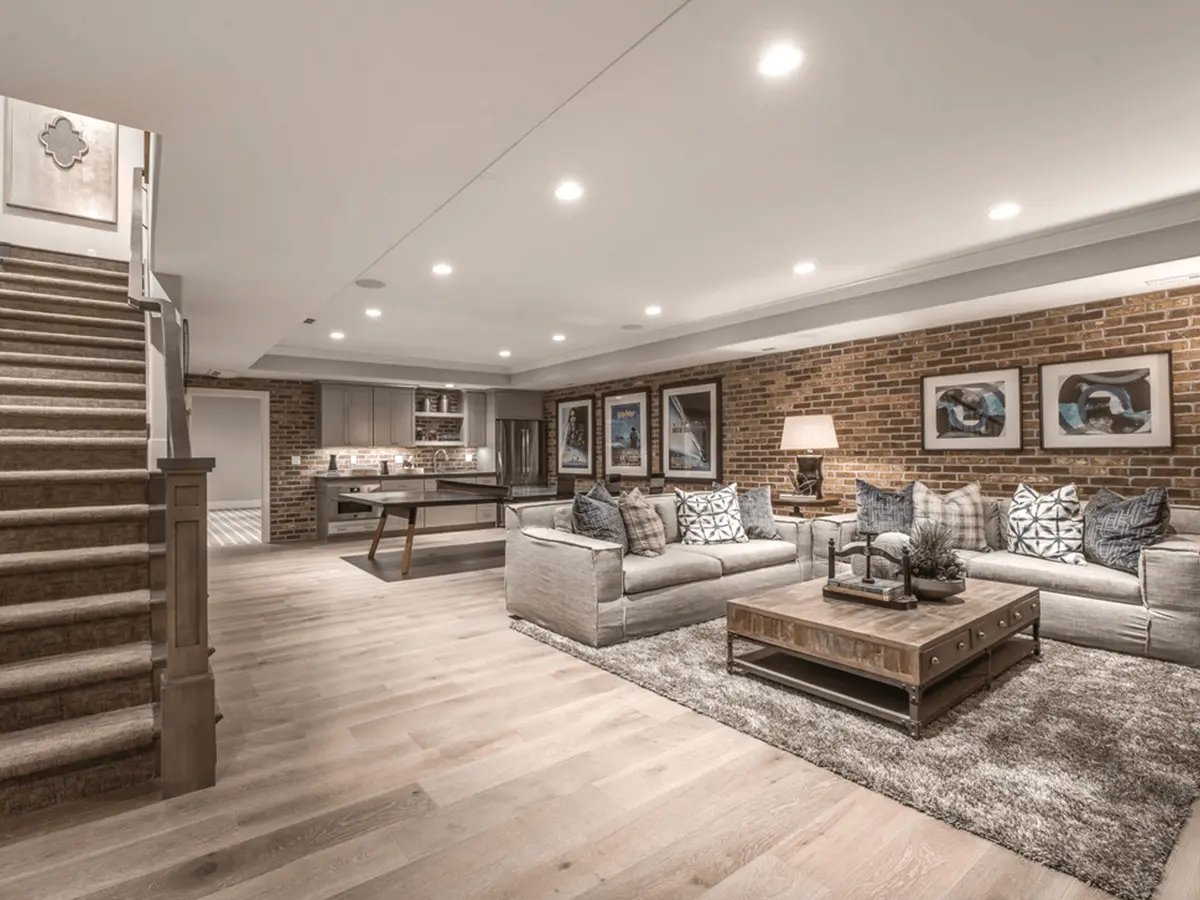 Basement Remodel In Ralston, NE
The project was quoted at $79k, where the bathroom was the most expensive item.
| Factor | Average cost |
| --- | --- |
| Waterproofing | $1,900 - $6,300 |
| HVAC | $5,000 - $11,000 |
| Electrical | $2,000 - $3,500 |
| Plumbing | $2,500 - $20,000 |
| Framing | $1,100 - $4,500 |
| Insulation | $600 - $4,600 |
| Drywall | $750 - $8,300 |
| Painting | $800 - $2,500 |
| Ceiling | $1,000 - $6,000 |
| Flooring | $1,000 - $36,000 |
| Egress Window | $2,000 - $5,000 |
| Staircase | $xxx - $xxx |
| Door | $225 - $1,900 |
| Lighting | $100 - $650 |
* The prices mentioned above are approximate and may vary based on individual basement challenges. For a more precise estimate, complete the provided form for a tailored quote that considers your unique factors.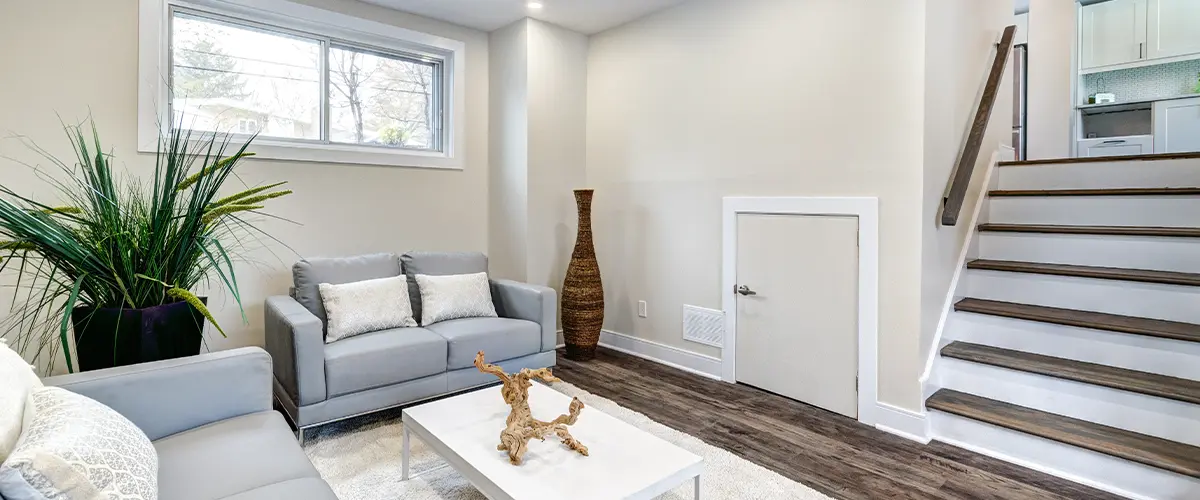 We're Taking Care Of Everything For You!
Many homeowners frequently voice two primary concerns: the budget and the timeline of their projects. Here, we offer a comprehensive solution that effectively addresses both of these crucial aspects.
Our remodeling services cater to a wide range of budgets, ensuring that you can find the perfect fit. With our expertise, we have successfully completed basement projects spanning from $15k to $90k. Additionally, we provide financing options to ensure a smooth project initiation without burdening your bank account all at once.
We are dedicated to delivering projects on time and take immense pride in our consistent track record. You can be confident that we will fulfill our promise of completing your new basement promptly, minimizing any potential delays that may result in extra expenses, time, and stress.
A Basement Remodeling Service That Takes Care Of Everything
Our remodeling process is thoughtfully crafted to ensure your utmost comfort, placing your needs and preferences at the forefront. Our aim is to provide an extraordinary remodeling experience that effortlessly blends enjoyment with a top-notch end result.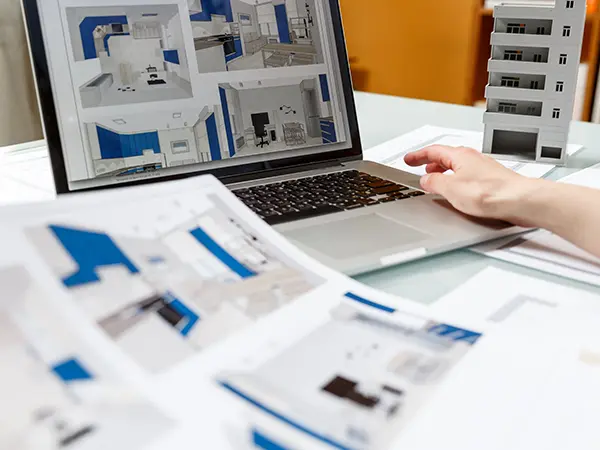 Get in touch with us, and let's partner up to tap into the full potential of your basement.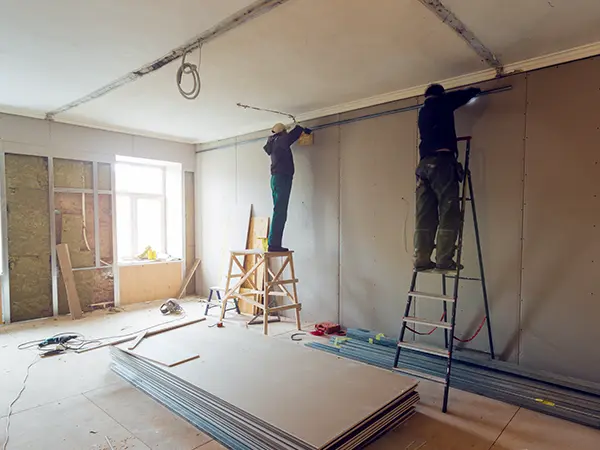 As soon as you've decided on the materials, we get to work according to our schedule.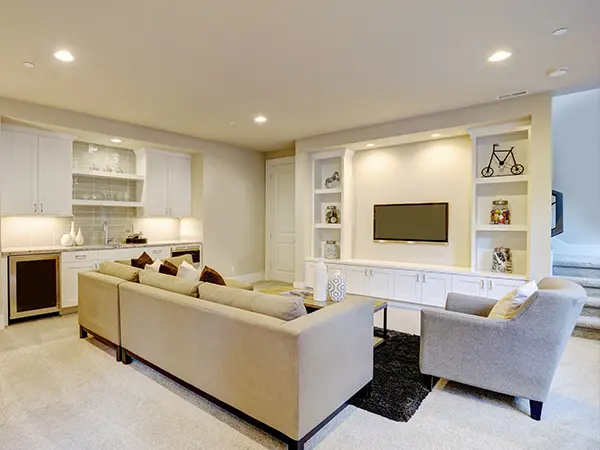 Now you can take full advantage of all that space in your basement and enjoy it however you want!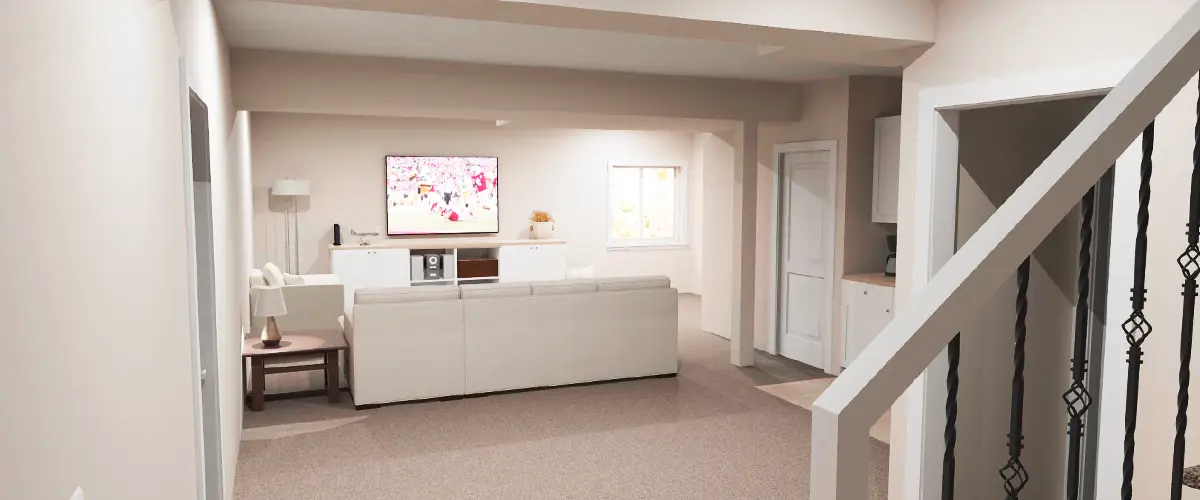 Boost Your Home's Value With Quality Basement Remodeling In Ralston
Investing in a basement remodel is a wise decision that offers numerous benefits to both your home's value and your personal life. At HMC, our primary objective is to deliver a first-rate remodel that aligns seamlessly with your budget. 
We acknowledge the importance of cost considerations when it comes to basement remodeling, and we are dedicated to providing you with a cost-effective solution for your project.
If you are prepared to make this investment and reap lifelong profits, please do not hesitate to contact us at (469) 583-6213 or click the button below to request a complimentary quote!
Home Matters Construction remodeled my basement for me. They were amazing! Definitely the best remodeler in Papillion! Couldn't have asked for a better experience. Thank you Tony and Michael.
All the crew at Home Matters Construction were very polite and professional. Arrive on time, clean up after themselves and completed the job early. 
My wife want's me to call Tony now and have them do our basement.
Ralston, NE, is located just west of Omaha and is known for its parks and trails. One of the most popular landmarks in Ralston is the Snyder Park Nature Center, which offers visitors a chance to explore a peaceful natural refuge and observe wildlife. Another noteworthy destination in the city is the Ralston Arena, an indoor venue that has hosted some of the biggest musical acts in the country. If you're feeling adventurous, be sure to check out Ben's Game Zone Arcade – an all-ages family entertainment center featuring over 150 classic arcade games.