The Best Kitchen Remodel In Gretna, NE
Looking to get the best kitchen remodel in Gretna? This is it!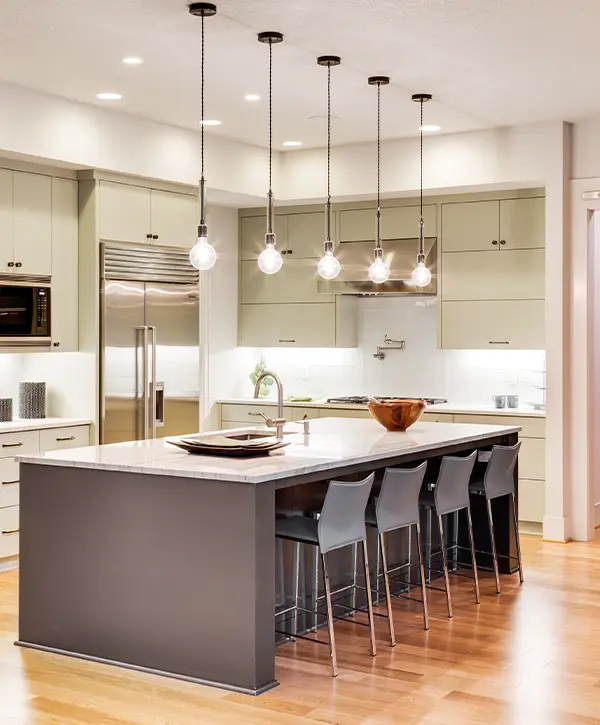 If you are after the best remodeler in Gretna to renovate your kitchen, then look no further!
Home Matters Construction is the go-to kitchen remodeler for many homeowners in Gretna looking for a high-quality and timeless kitchen remodel.
With us, you're getting full pricing transparency, thorough communication, and quality craftsmanship. We're constantly improving and looking to deliver an increasingly better service that you can fully enjoy.
A Kitchen Remodel That Gets Better And Better
We are dedicated to raising the bar in the remodeling industry, both here in Gretna and statewide. That's why with us, you'll enjoy a higher standard of services than any other contractor in Nebraska!
With us, you'll get more than any other contractor has to offer!
Your Premium Kitchen Remodel In Gretna, NE Awaits You!
As the epicenter of your household, your kitchen should look just as important as it feels. But to make it truly comfortable, functional, and beautiful, you'll need a premium service from a premium contractor.
HMC has been offering homeowners in Gretna a complete kitchen remodeling service for many years! With us, your remodel flows smoothly and without any major setbacks. No extra fees, no hidden costs, and no sketchy work.
If there's one thing for sure, you'll fully enjoy getting your kitchen remodeled without all the hassle and stress that these projects usually bring.
Gretna Homeowners Love Their New Kitchens!
Hundreds of your neighbors have already upgraded their kitchens with our help! See what they're saying about their experience working with us!
We had a wall removed between our kitchen and dining room and they did a wonderful job! 
They were open and honest about everything and were very organized. They did a great job cleaning up after themselves too! 
We will definitely use them for other projects!
Tony and his crew were great – they remodeled our kitchen. 
The craftsmanship was awesome. High attention to detail. Very polite, just the type of dudes you'd prefer to have working in your house. 
Tony was up front about everything, no hidden costs or weird surprises. I'd trust these guys to do just about anything.
Type Of Upgrades And Materials
Remodeling a kitchen is no small task! There are countless materials, features, and upgrades to choose from, and the decision-making process can be quite overwhelming.
At our on-site visit, you'll get a quick breakdown of materials, but for now, let's see the most popular upgrades.
When remodeling your kitchen, new cabinets are an absolute necessity. They boost the efficiency of your kitchen, but they'll also set the mood of the entire space.
These can be:
According to KCMA, semi-custom cabinets will give you the best return on investment.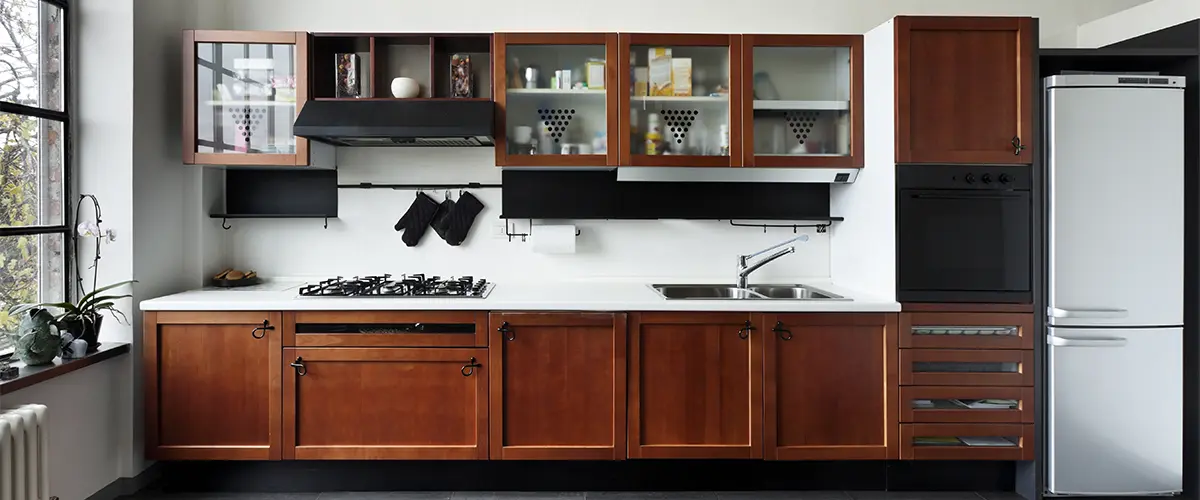 While hardwood floors may have been a popular option for kitchens in the past, they are now widely regarded as one of the least practical choices.
These floorings require more upkeep and maintenance due to their susceptibility to water damage and staining.
Luxury vinyl planks and tiles are an ideal replacement for wood floors due to their easy maintenance, reduced damage susceptibility, and resemblance to wood.
Porcelain or ceramic tiling are outstanding options, although they come at a higher cost and require more effort to install. Despite their installation costs being greater than others, the return on investment (ROI) is significantly worth it.
It's highly recommended that you replace your old countertops, especially if they are laminate. This material is not suitable for a space where liquid spills often happen. Besides, the outdated counters cannot be adapted to fit with the new cabinets in your kitchen.
Quartz countertops are the ideal choice for a lasting and reliable upgrade. Crafted with tremendous strength, resilience, and durability in mind, quality quartz is also vein-free to create an alluringly uniform appearance on your counter space.
In short – quartz countertops offer true value that will serve you well into the future!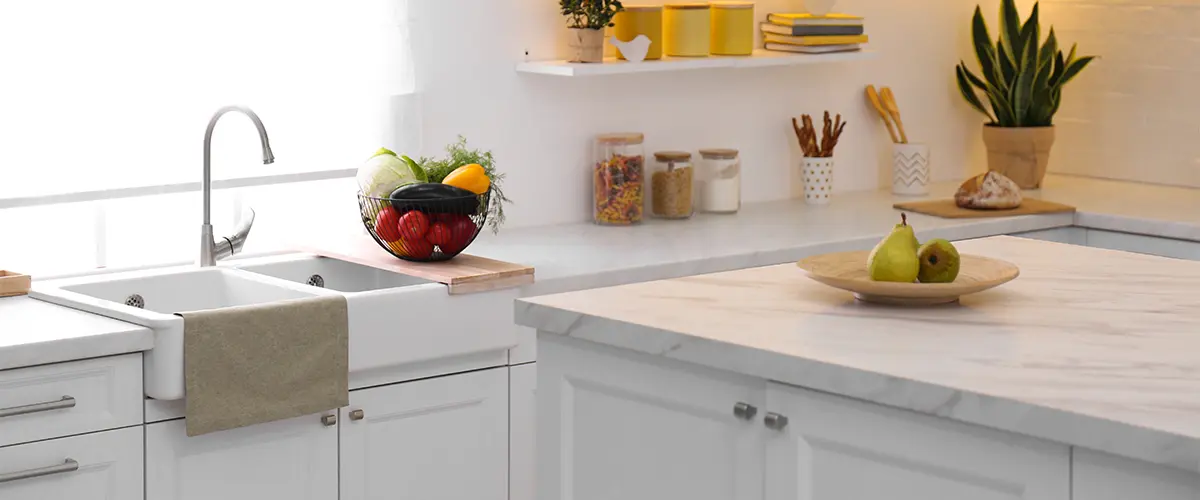 Drop-in sinks and undermount sinks are the favorite options among our customers.
What makes a sink truly functional is actually the faucet. An extendable faucet that allows you to move it around and select the ideal water pressure is an upgrade many people love.
To save money in the long run, it may be beneficial for you to purchase newer appliances that offer greater efficiency – a decision that ultimately will pay off reflected on future bills!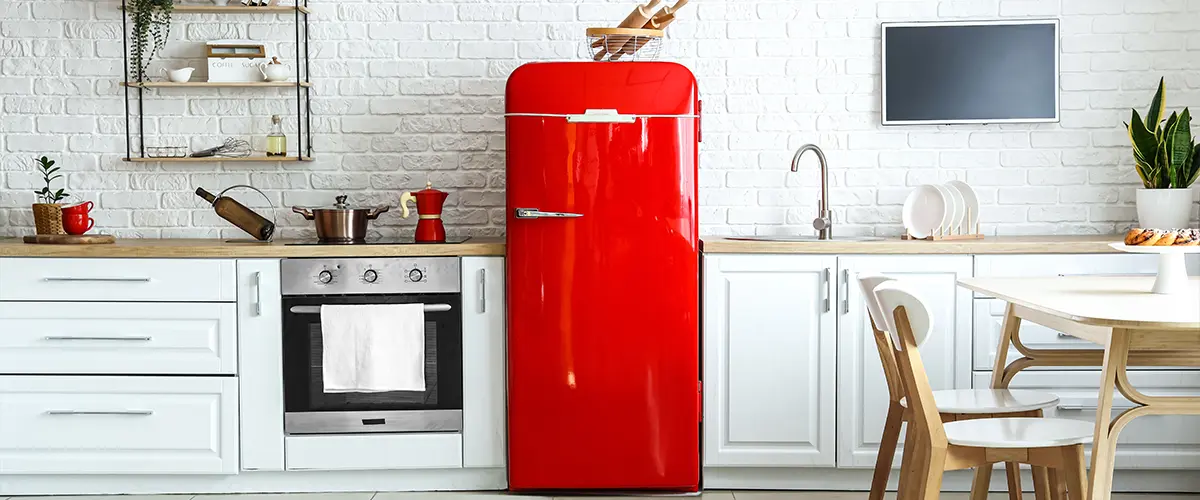 Other Upgrades You Can Get
Some other upgrades and kitchen finishes in Gretna, NE that our customers get are:
A Kitchen Remodeler That Puts You First
Enjoy a quick, user-friendly renovation process that has been tailored to suit your needs. Take the reins of your project and ensure you get the kitchen of your dreams!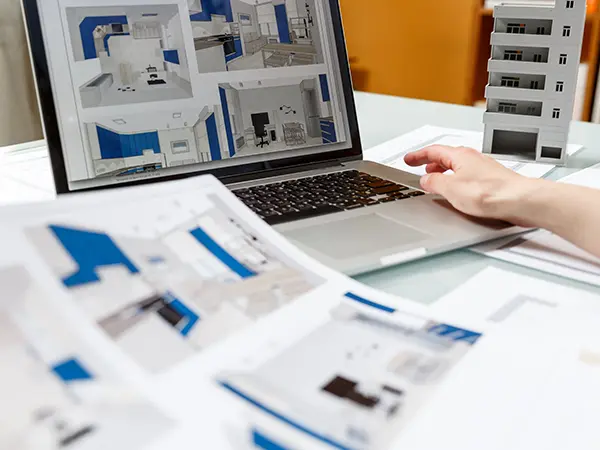 Get in touch with us, and let's discuss your project!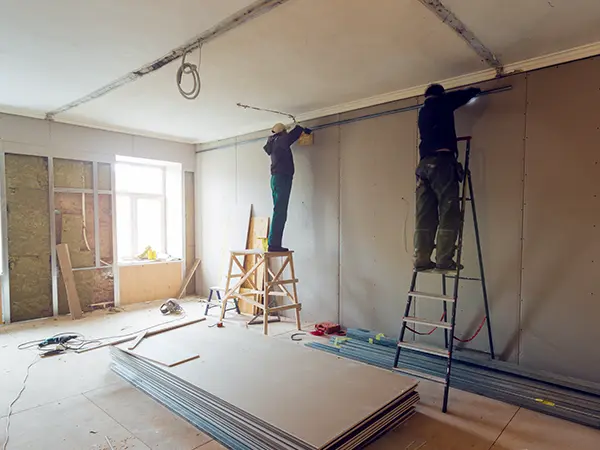 Sit back, relax, and enjoy seeing your kitchen take shape.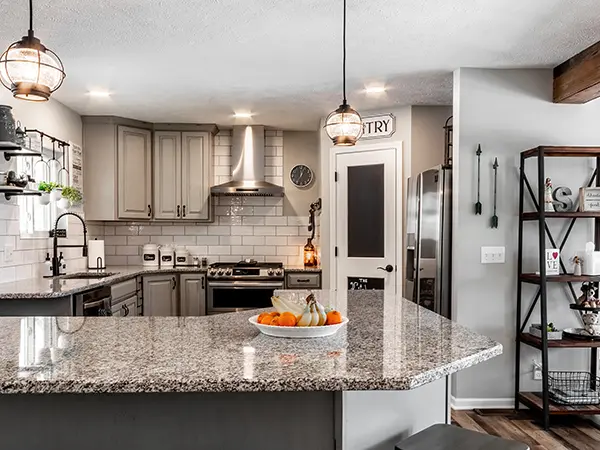 Start creating new memories in your new kitchen!
Frequently Asked Questions
Kitchen remodels in Papillion, La Vista, Bellevue, Omaha, and generally across Nebraska start at around $40-45k. Depending on the size of your kitchen, cabinet selection, appliances, and any layout reconfiguration, you can expect to pay up to $90k for a medium to large kitchen remodel.
If electrical or plumbing work is being done, your kitchen remodel may need a permit. Depending on the specifics of your project, we'll prepare the paperwork needed and take care of permitting on your behalf. Check out more about the building permits in Gretna.
A kitchen remodel takes between 4 and 6 weeks depending on material and vendor supply and the size of your space.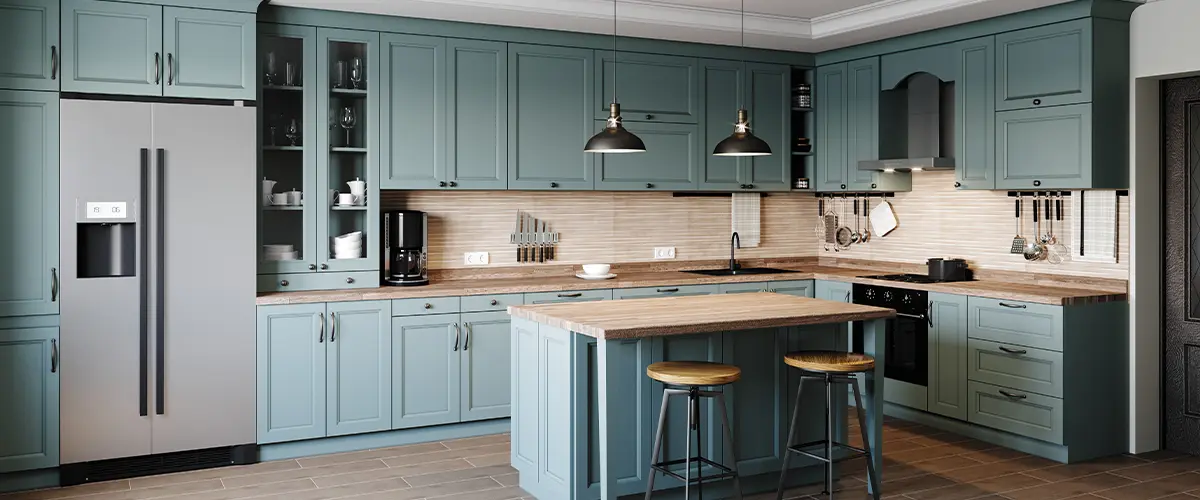 Time To Get Your Well-Deserved Kitchen Remodel!
If you've been thinking about a kitchen remodel for quite some time now, but there's something missing, this is your reassurance that you can get your kitchen without all the hassle of a remodel.
Home Matters Construction is devoted to assisting you in reaching your dream kitchen. Our service will leave an unforgettable impression that you won't be able to resist talking about with those closest to you.
We are revolutionizing the remodeling industry throughout Nebraska, and this is where it all begins!
Get ready to experience:
Take The Final Step Toward A Well-Deserved Upgrade