A Better Remodel For Your Home
The most reliable remodeling company in Papillion, La Vista, Bellevue, Omaha, Gretna, and more of NE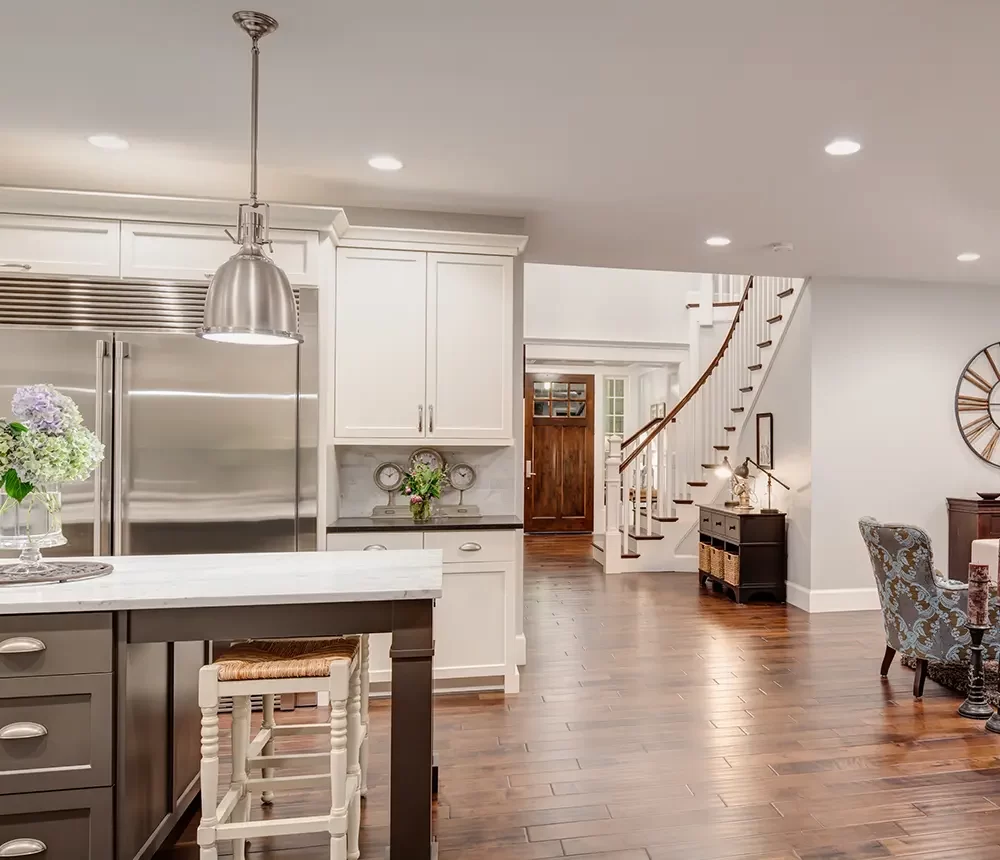 Helping families connect with each other, relax in a comfortable space, and take pride in their homes with high-quality remodeling services across Nebraska.
remodeling projects completed
years of construction experience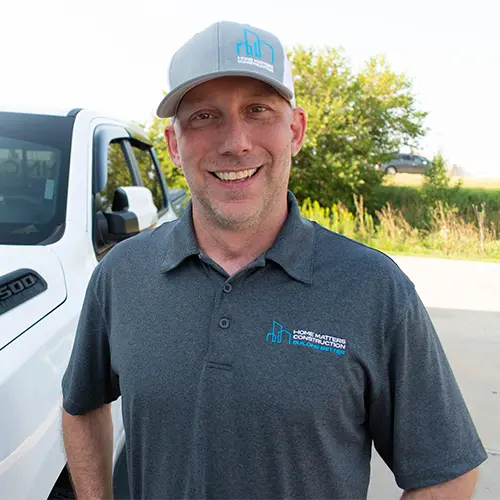 Hi, I'm Tony Inzauro, owner of Home Matters Construction. We come to work every day wanting to solve a central problem of homeowners like yourself: finding a reliable contractor.
Your home is something to be treasured, and a remodel may be a big step. Our personal approach and honest communication will give you the confidence and peace of mind you need as your home becomes your personal heaven. Learn more about us
Home Matters is a must hire! The team is fantastic! They provided extremely friendly service that was not intimidating! Their care and concern to provide the finished product I had in mind was truly a blessing. They stood by me every step of the way. They maintained a neat workspace and made the entire process a dream come true! Thank you Home Matters!
Extend your living space with popular basement upgrades like:
Enjoy more quality time in a new bathroom with these upgrades:
Gather your family in a bigger, functional kitchen with these upgrades:

We've partnered with the First National Bank Of Omaha to offer you advantageous financing solutions that help you get your remodel now and pay for it as you go. Enjoy up to 90 days with no payments, easy and secure, and approvals in as quickly as 30 minutes.
Partnering With The Best In The Industry
Your Licensed, Insured, And Bonded Remodeler
Fully trained and certified, we're up do date with the latest resources and techniques so that we can bring nothing but excellence to your project.
Home Matters was referred to me by a member at my sister's church. From the moment we connected with Tony, we felt his honesty, integrity and desire to help us meet our needs for a full, functional kitchen remodeling project.
We were not disappointed. Our experience with Tony and the Home Matters team was wonderful. The coordination with their sub-contractors was impressive.
The workmanship and work ethics was top notch. The office staff is friendly, professional and easy to work with. I wouldn't hesitate contacting Home Matters for any of your home services, big or small.
We got several bids for replacement of a sliding door and vinyl siding. Home Matters was the best bid and Brian was very eager to earn our business. He followed up while we were deciding but didn't pressure us. They did an excellent job on our siding, painting of the exterior windows and garage doors, and on our sliding door replacement.
We hit a few glitches and they were taken care of promptly. We absolutely love our new siding and so do the neighbors! Would recommend to anyone who needs home updates or repairs.
We recently bought a house and wanted to get the floors replaced but didn't really know where to start or what our options were.
We couldn't be happier with the way our new floors look and our experience with everyone we worked with. Michael really helped guide us through the whole process and got things going really quickly.
He went into detail about all of our options and what would best fit our needs while staying within budget. The installers were helpful as well and always kept me in the loop. We will definitely be using HMC for future projects!
A Transparent And Predictable Process
From planning to execution, enjoy an individualized approach that guarantees your project will be flawless. Our mission at Home Matters Construction is to make your home remodeling experience simple and stress-free.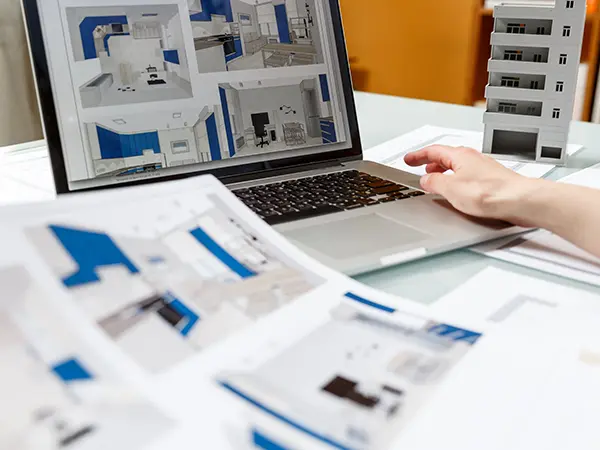 We help you define your vision for your home.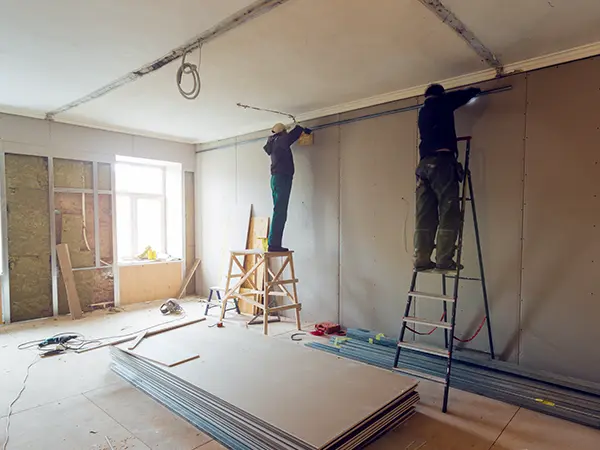 We bring your vision to life on-time and on-budget.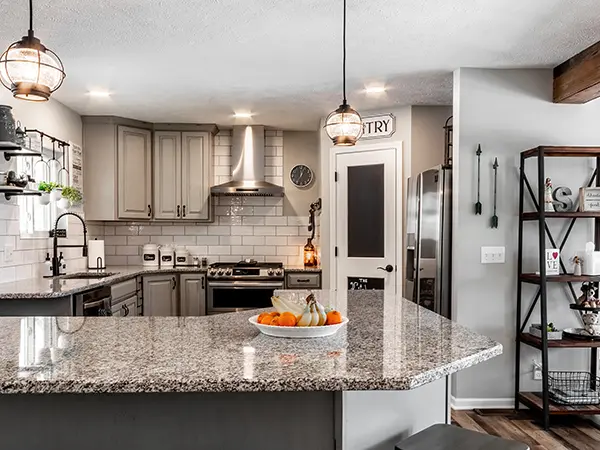 Get ready to live in your dream home.
Our experience with Home Matters was fantastic! When a DIY project turned out to be too much for us to handle, Tony's team came to the rescue.
They worked with us collaboratively through the planning and preparation process, providing expert advice while really listening to what we wanted.
They were professional and prompt, and communicated with us at each step so that we knew what to expect along the way. Best of all, the final product is exactly what we needed. Very high quality work that was timely and on-budget. I would definitely recommend Home Matters to anyone looking for a contractor they can trust.
Your Home Deserves A Better Remodel. We're Here To Help
Our personal approach ensures your needs and wants stay front and center at every step.